Focused on Available Fresh Water to Support a Sustainable World
While our overall operations are not particularly water intensive, our employees and surrounding communities need sufficiently available fresh water to thrive. We consider supporting sustainable water use to be a business imperative.  
In 2021, we articulated an explicit Water Stewardship Policy. We aim to lead and initiate action-based projects with local communities, NGOs and water basin authorities where it matters most – the result of which will help to successfully fulfill our goal to create a more sustainable world.  
In locations with both significant baseline water stress and stress could result in a material risk to the business, we intend to monitor and set targets for: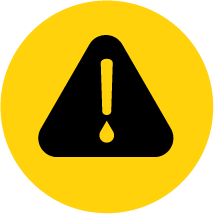 Target 1
Percent of withdrawal in regions with high or extremely high baseline water stress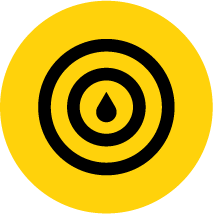 Target 2
Percent of operations with context-based water targets set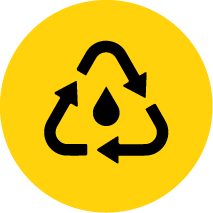 Target 3
Percent of water consumption from water recycling/reuse or rainwater harvesting, where local conditions allow 
 
28
Water-focused Projects
7
Water Efficiency Projects
on plating, recycling/reuse for cooling, etc.
21
Non-Process Water Projects
tap into automated faucets, rainwater, etc.
405 m³
Annual Water Reduction
at our Manesar, India plant
A Thoughtful, Evolving Water Stewardship Journey
Our focus on locally relevant water risk mitigation projects with context-based water targets is guided by internationally endorsed and agreed upon frameworks and goals, such as the U.N. Sustainable Development Goals and the U.N. Global Compact's CEO Water Mandate. 
 
Sometimes numbers speak louder than words.