Because the world is changing so quickly, there's no time to waste in preparing for the future.
The nature of work and jobs keep changing, driven by industrial and technological innovations, but also by transformative events such as the global pandemic and even the looming threat of dislocations brought about by climate change. That's why we're so committed to helping our employees and our communities – particularly the next generation – gain the skills and confidence needed to thrive today and tomorrow.
Globally, 10 million jobs in manufacturing remain unfilled due to the skills gap. As a leader in manufacturing and innovation, we're uniquely positioned to help.
We see fostering an inclusive internal culture of empathy and innovation as a foundational element of our ESG strategy, making us capable of transforming lives both for our people and in the world around us, so we can truly deliver on our purpose.
2030 United Nations Sustainable Development Goals (SDGs)
Our approach to quality education (SDG 4) and economic growth through decent work (SDG 8) includes upskilling and reskilling as we strive to give people the right tools to make an impact, empowering individuals to find valuable work in skilled professions and supporting more equitable economic growth for their communities.
Actions to Goal
Empower 10 million makers and creators to thrive in a changing world
Achieve 50-50 gender parity in leadership
And by 2025, increase our spend with certified Diverse Suppliers to at least 10% and develop diverse suppliers
Upskilling Tomorrow's Makers
Empower Makers Global Impact Challenge
In 2021, we announced a commitment of up to $25 million over a five-year period to support the vocation/trade skilling and reskilling programs of public schools and nonprofits.
Learn More
Celebrating Trades Careers
Maker Month
Each October, Maker Month celebrates the makers shaping the world around us. This extended event spotlights careers in the trades, with trade professionals sharing their personal experiences and pathways.
Learn More
"There's extraordinary commitment here to well-being. I have the privilege of teaming and traveling across Stanley Black & Decker to listen to our people and raise awareness of what we offer to keep them well and safe, as we work together to meet the challenges of this ever-changing world."




Chief Medical Officer
Developing Our Talent
Empowering Our People
Across our global enterprise, we're working to create an immersive employee experience and collaborative excellence.
Why Work Here
Employee Health & Safety
A "Stronger Together" Culture of Well-Being
A healthy workforce is how we thrive. This includes helping employees take care of their physical, financial, mental and social well-being and supporting employees at all levels of the organization.
Learn About Our Actions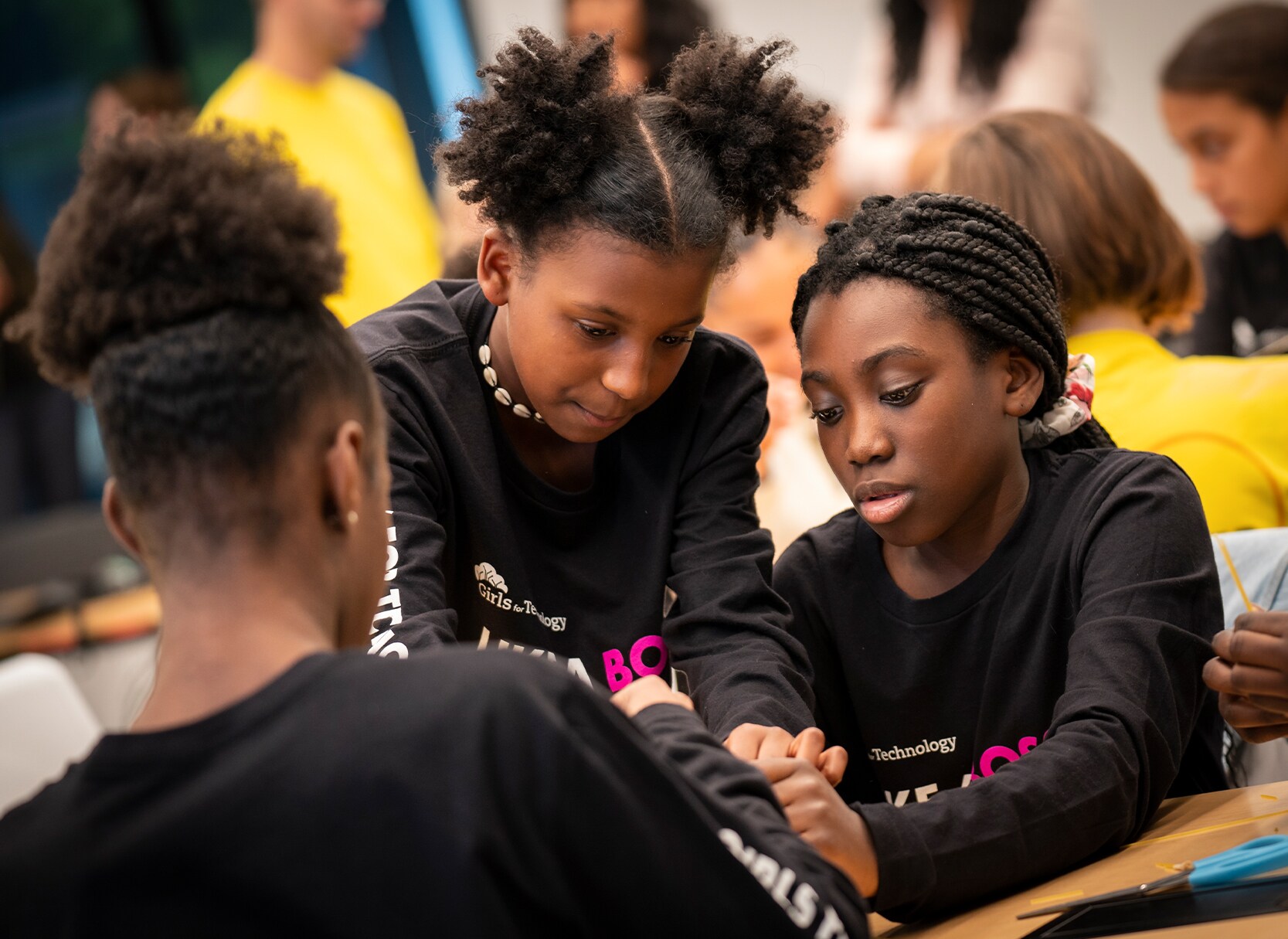 Philanthropy
Since 1843, we've been committed to the communities where we work and live. We proudly carry that legacy forward today, in many locations around the world. We empower our employees to be makers in their own communities, helping to build homes and rebuild after natural disasters. We donate tools and sustain tool-lending programs to respond to emergencies. And we provide volunteer opportunities for our employees to give back to the organizations that matter most to them.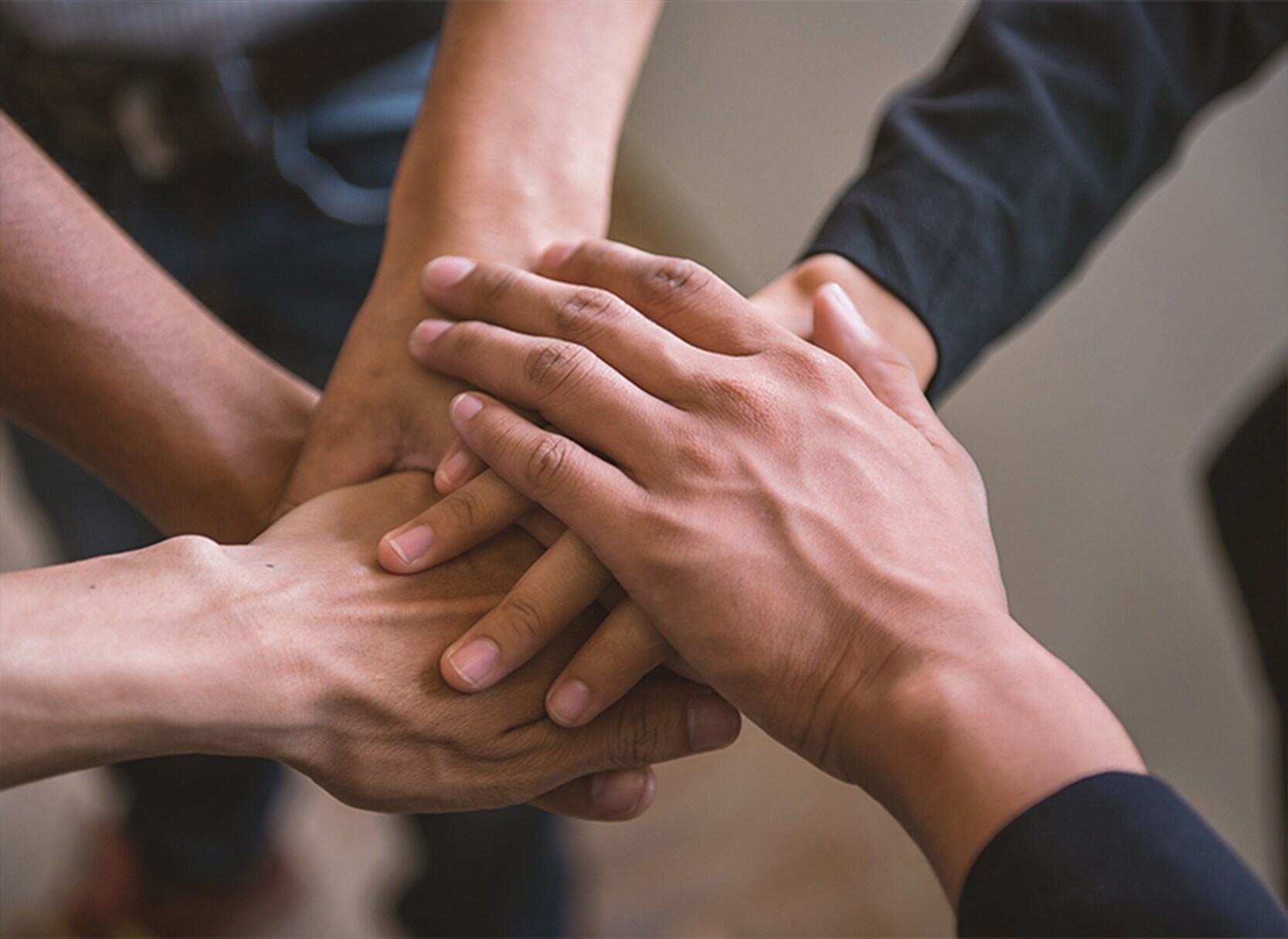 Human Rights
We commit to respect and support human rights in accordance with international standards and guidelines such as the Guiding Principles for Business and Human Rights and the Universal Declaration of Human Rights. We annually review and update our policies and commitments such as the Modern Slavery Act Statement and SBD Human Right Policy Statement.
Sometimes numbers speak louder than words.