Taking Responsibility for a More Sustainable World
Beyond employing people. Beyond developing products and services. Beyond satisfying customers. Corporations play a broader role in society – one that includes helping solve some of the world's greatest challenges. Climate change, income inequality and workforce development are among the most pressing concerns we face today. By focusing on these issues, we're working to be a force for good. In doing so, we build on our historic progress, with a keen focus on the environment, health and safety, meaningful innovation, sustainability and community engagement, knowing there's always more to be done.
Our ESG Strategy
Our ESG Strategy
Our ESG strategy includes a set of 2030 commitments aligned with the UN Sustainable Development Goals (SDGs) that intrinsically ties to our purpose and spans across three pillars: people, product and planet.
Addressing Societal Challenges – Together
Given the world's challenges are our own, we invest in strategies focused on combatting climate change, alleviating inequity and developing human potential in our workforce and more broadly, in society at large.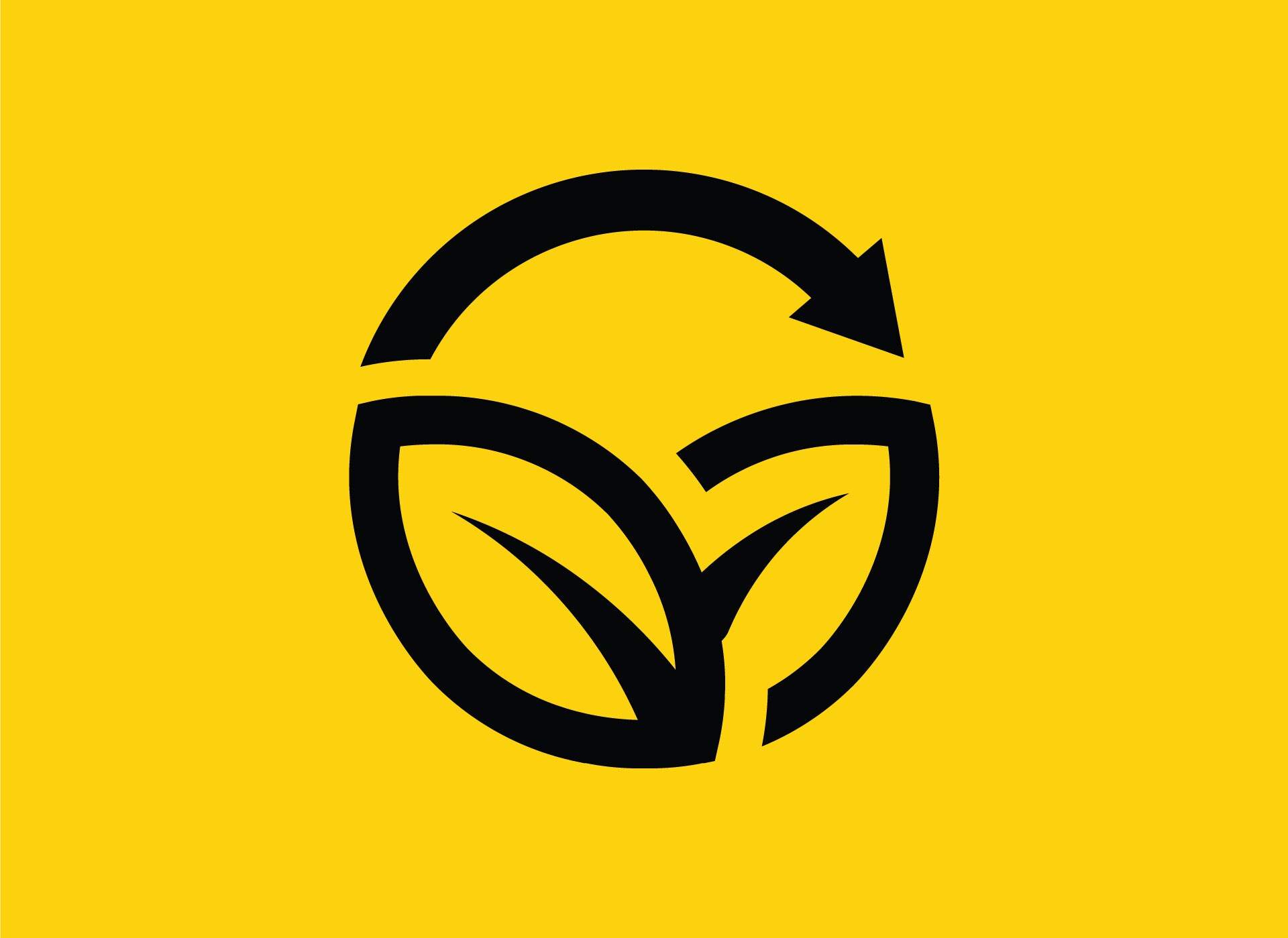 Climate
Climate change is the defining issue of our time. That's why we're actively investing in transforming our operations to go beyond carbon neutral.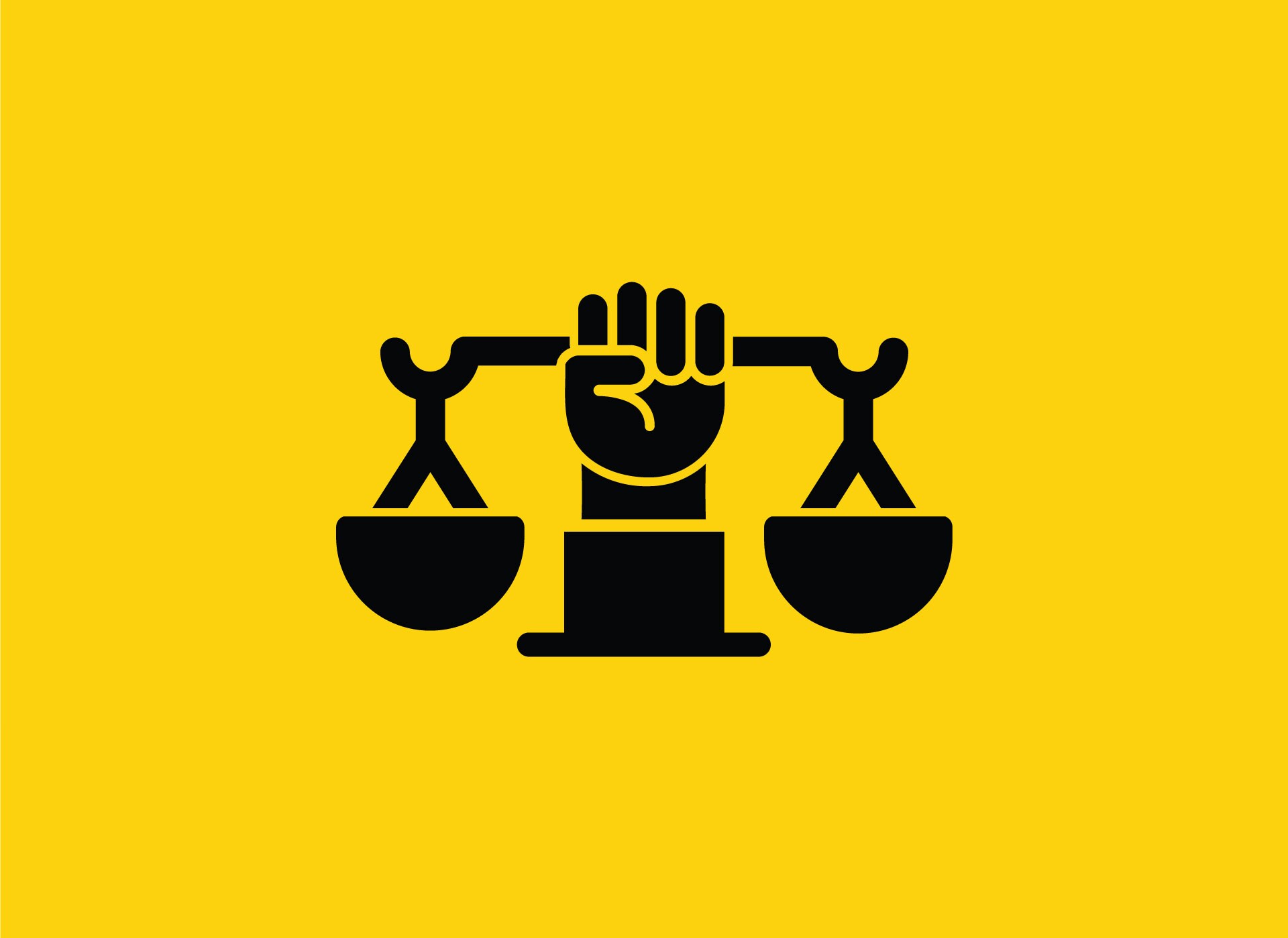 Inequity
Being a force for good includes protecting human rights and taking action on our gender and racial equity commitments.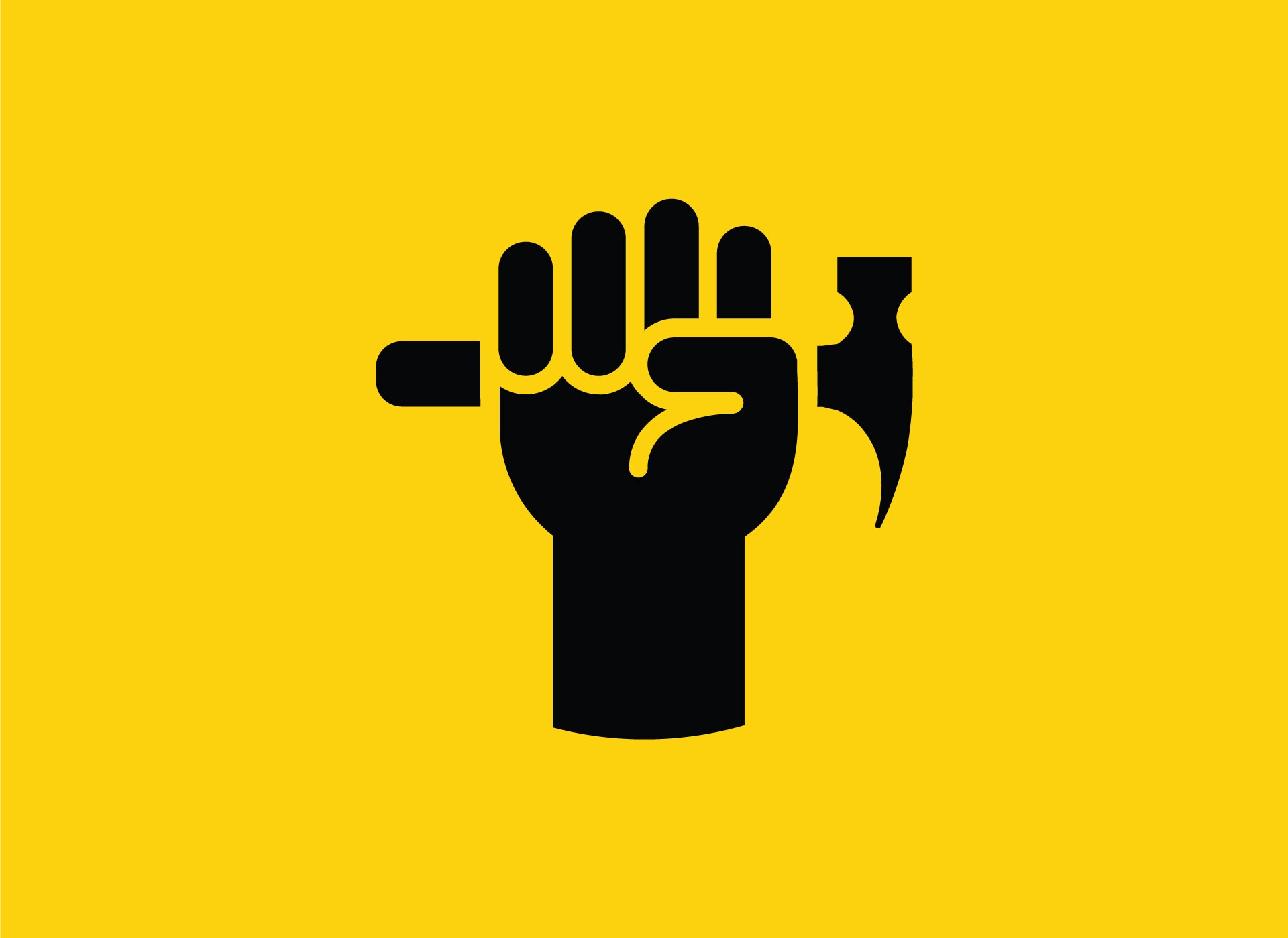 Unmet Potential
Human potential deserves to be realized. This is especially true today given the skilled labor shortage. Our strategic philanthropy efforts help people upskill and advance.
Our Ceaseless Pursuit of Social Responsibility
Joining the United Nations Global Compact in March 2020 has enhanced our sustainability strategy. The Global Compact is a call to companies everywhere to align their operations and strategies with 10 universally accepted principles in the areas of human rights, labor, environment and anti-corruption.
This index describes our commitment and actions including the location of relevant content in our reporting, and our reports, documents and policies that govern our company and put our values into action. Our actions to advance the Sustainable Development Goals (SDGs) are also included within applicable links.
We recognize that responsibility and sustainability are not just about us, but also about the business ecosystem around us, which we help to build and shape. Accordingly, we have integrated sustainability principles into our due diligence practices, for the evaluation of any and all potential business partners, suppliers and targets for acquisition.
We've conducted an intensive climate scenario planning session focused on a climate sensitivity/risk analysis for our locations and businesses. Examining our products, processes and opportunities, we have explored topics ranging from sea-level rise and freshwater availability to market opportunities in electric vehicle manufacturing and service.
As we help to build the business ecosystem around us, we have integrated sustainability principles into our due diligence practices for all potential business partners, suppliers and acquisition targets. We work to bring new assets and teams up to our global standards of corporate social responsibility so that the entirety of Stanley Black & Decker remains sustainable.
5th
Consecutive Year
Dow Jones Sustainability World Index
12th
Consecutive Year
Dow Jones Sustainability North America Index
5th
Consecutive Year
CDP Climate and Water A List
5 Years
World's Most Admired Companies
America's
Most Responsible Companies
46
Products Named
Pro Tool Innovation Awards
Best
America's Best Large Employers
Innovation
2nd Year Innovation Leader
American Innovation Index
Diversity
America's Best Employers for Diversity
Best
Workplace for Innovators
World's
Top Female-Friendly Companies
Equality
Best Places for LGBTQ Equality
100
Most Sustainable Companies
Best
Outlook for Global Culture & Places to Work
5 Years
Most Just Companies
Business
Responsible Business Awards
Best
Company for Leadership, Development & Happiness
America's
Best Large Employer
Best
CEOs for Diversity & Women
Sometimes numbers speak louder than words.
(1) Our operations means where we buy fuel (Scope 1) and/or electricity (Scope 2)
(2) Operational/Operations means manufacturing sites and distribution centers only
Note: Our 2030 goals for carbon, water and waste exclude those factory outlets, service centers and offices where we are unable to directly influence the purchase of energy, water and disposal of waste