Electrification and cordless power have become a focus for us as both the market adoption of and demand for these products are accelerating.
In our Tools, Outdoor and Industrial businesses, the benefits today and in the future of further electrification are significant. In outdoor power equipment, for example, battery-operated products are safer, deliver significantly lower emissions and are much quieter versus their gasoline-powered counterparts.
Our portfolio of products continues to advance and replace the fumes and noise of gas-powered handheld outdoor power equipment such as trimmers, blowers and push mowers with powerful battery-powered tools with increased runtime. Through relentless innovation, we will continue to penetrate these categories as well as electrified riding mowers and other outdoor vehicles.
In the automotive world, an estimated 27 million plug-in hybrid and electric vehicles (EV) will be produced annually by 2026. We believe this will be a market inflection point when global production of EVs and hybrids will likely exceed combustion-powered autos. 
How can we accommodate that kind of demand? Through the production of engineered fasteners that play an essential part in helping the automotive industry shift from internal combustion engines to electric power.  
 
Stacking Up
Pouch Power at Work
The world's first pouch cell battery for the construction industry, DEWALT POWERSTACK™ is DEWALT's most powerful(1) and lightest weight(2) battery ever.
Discover DEWALT
"The auto industry is shifting faster and faster away from gas engines to electric vehicles. We need to be part of that solution. Just as we're driving hard at the electrification strategy of our outdoor business."




President & Chief Executive Officer
Electrification in Action
Our advancements in electrification have impressed the critics and wowed consumers. And we're only just getting started. The success of products like these only fuels our commitment to keep innovating: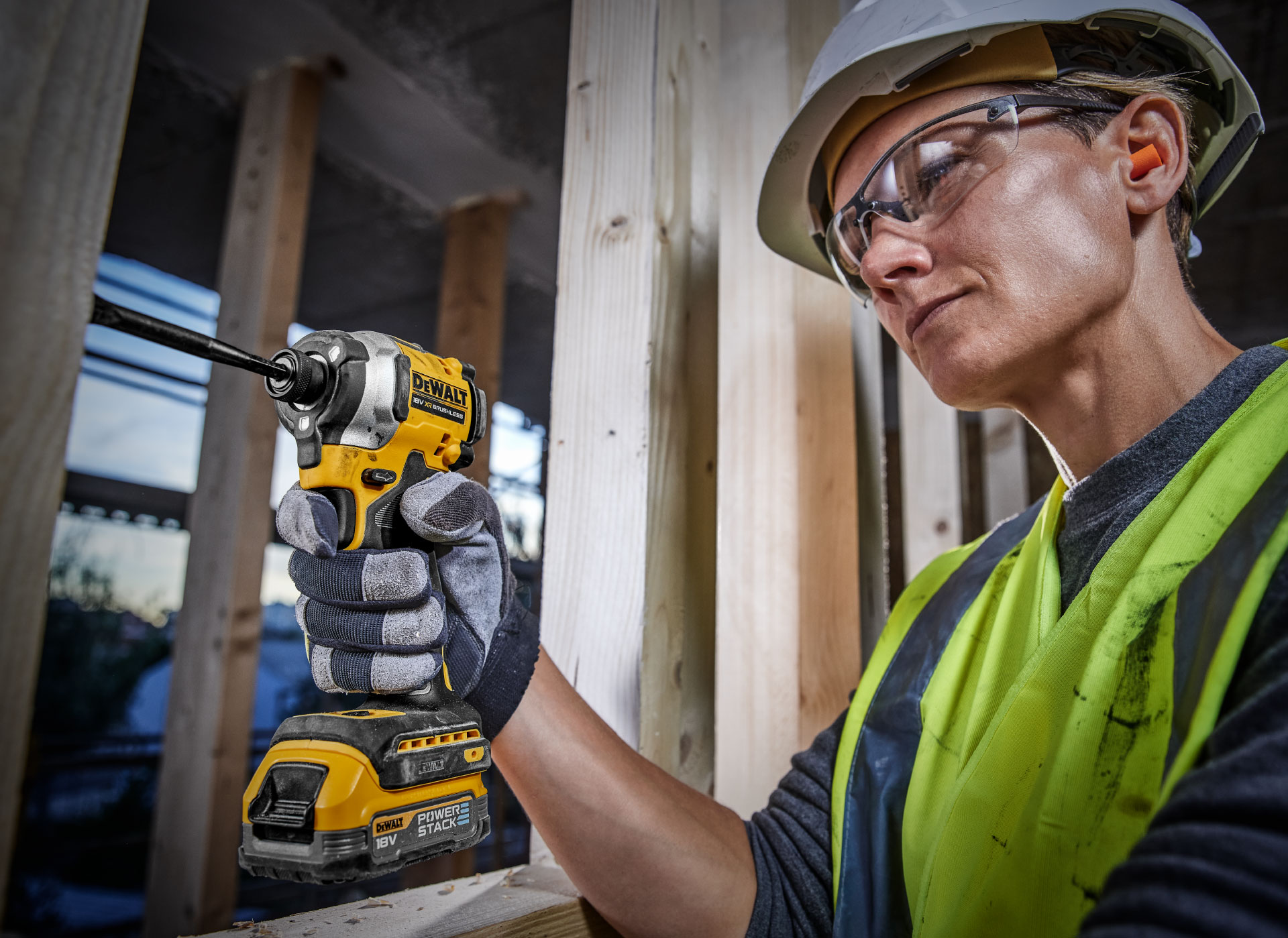 DEWALT POWERSTACK™ Batteries
Brings breakthrough pouch battery cell technology to transform the jobsite. Delivers 50% more power(3) and 2x the lifespan(4) in a 25% more compact(5) and 15% lighter(6) package than conventional cordless batteries.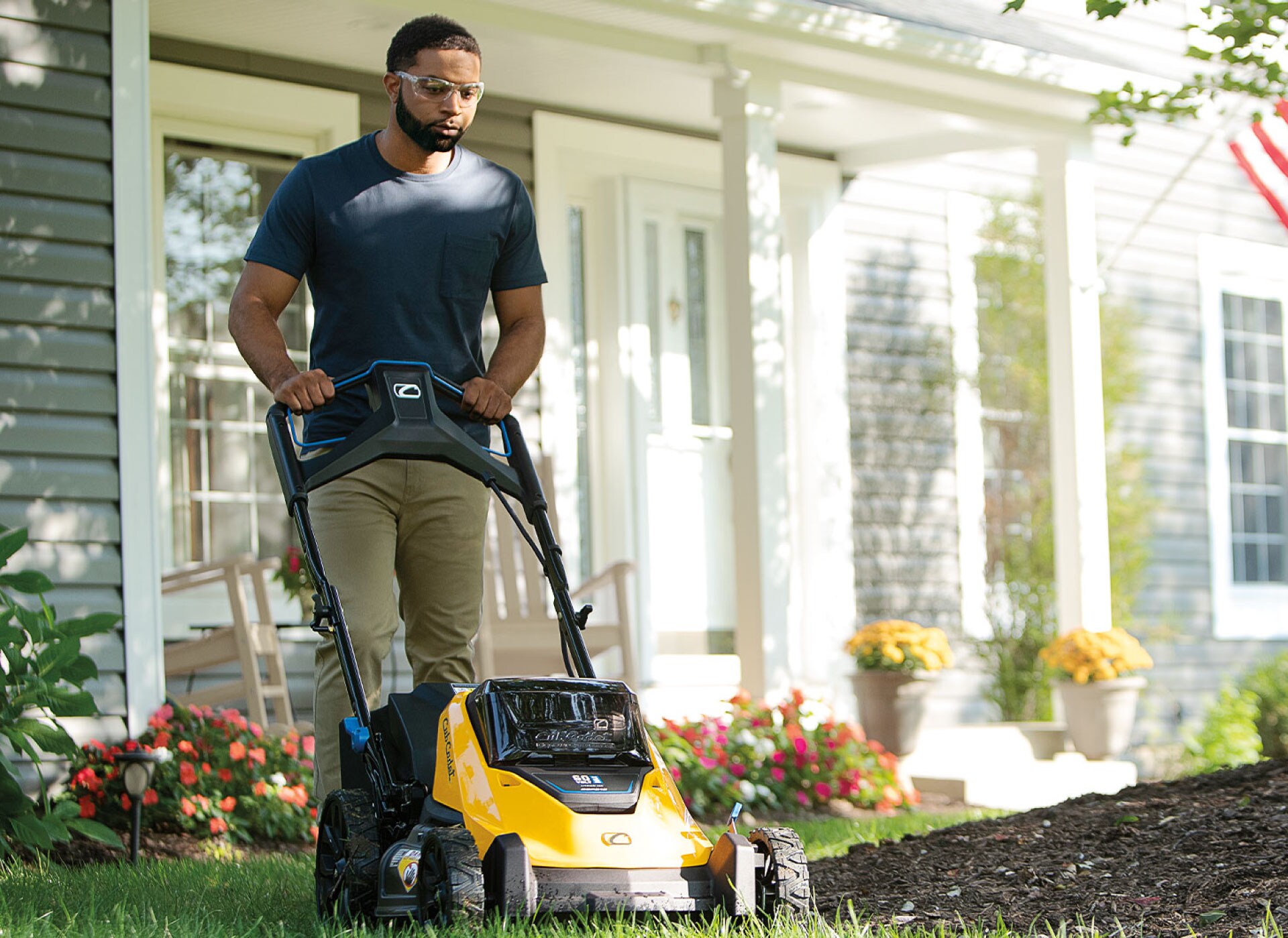 Cub Cadet's Electric Outdoor Power Equipment
Cub Cadet launched a full line of electric outdoor power equipment in 2021, that provides hassle-free power for any lawn. Powered by lithium-ion batteries, the line includes zero turn, tractor and walk-behind mowers, plus handheld tools that offer uncompromising cut quality in a premium, quiet, powerful package.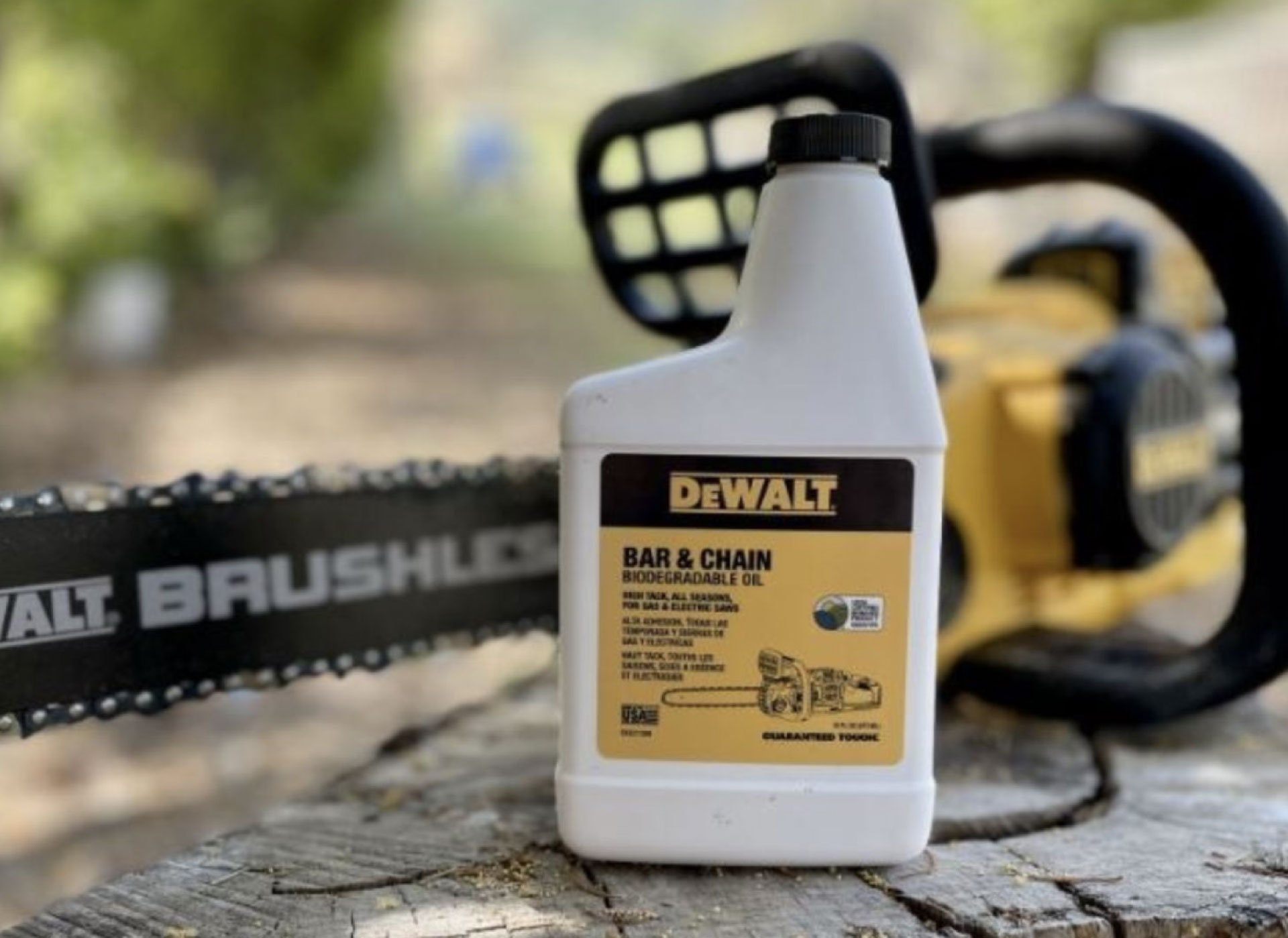 DEWALT Biodegradable Chainsaw Oil
Produced in the USA and a USDA Certified Biobased Product, it's designed to maximize bar and chain life while helping to reduce environmental pollution.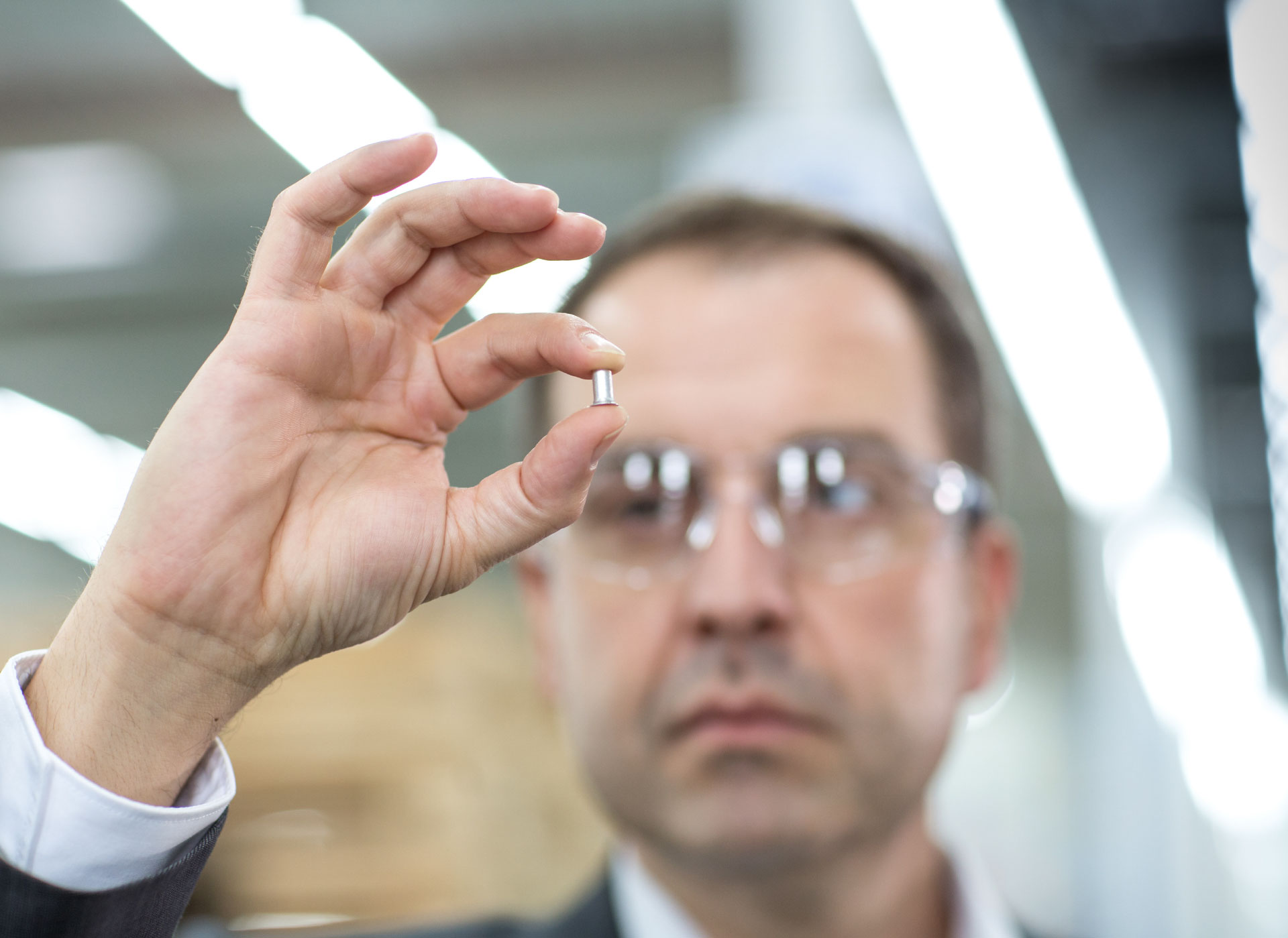 STANLEY Engineered Fasteners
Our fasteners support the production of and transition to plug-in hybrid and electric vehicle (EV) platforms – helping replace internal combustion engines on the road. 
Sometimes numbers speak louder than words.
(1) vs. DCB203 Battery, not in application (2) DCBP034 vs. DEWALT 20V MAX* batteries 2Ah or lower (3) vs. DCB203 Battery, not in application (4) Charge cycles vs. DCB203 Battery (5) Footprint vs. DCB203 Battery (6) vs. DCB203 Battery