Groundbreaking innovations and a continual stream of novel solutions have driven our success and will continue to do so.
Harnessing our strengths, we develop new products and services that fulfill critical societal needs and help build a better, stronger, more sustainable world.
Our ESG strategy advances with the belief, and the proven experience, that business strategies and product innovations that create societal value can support revenue and profitability growth. We call this growth with purpose.
2030 United Nations Sustainable Development Goals (SDGs)
In alignment with the SDGs, our products are aimed at being a force for good in the world — helping people climb out of poverty and enabling stable and rewarding work, improving the environment, building and maintaining vital infrastructure, and making our cities more sustainable, especially when produced with responsible consumption in mind. The SDGs noted reflect the goals of the pillar and not the exact product outputs. SDG 9 covers innovation – and we purposefully use sustainability as an inspiration for innovation. SDG 12 relates directly to our focus on circular design and fostering a sustainable supply chain. SDG 17 reflects the partnerships we are forging with startups and other companies to drive sustainable improvements in our products and their impact upon the world.
Actions to Goal
Enhance the lives of 500 million people with products that fulfill unmet societal needs
Reduce our Scope 3 emissions 35% from a 2017 baseline
Make our packaging reusable; recyclable or compostable
Our New ESG Product Framework
Guiding our evolution, we have established a new business unit strategic framework to accelerate the creation and bringing to market of ESG-oriented products. This includes new classifications of ESG-inspired products that deliver incremental improvements to the market.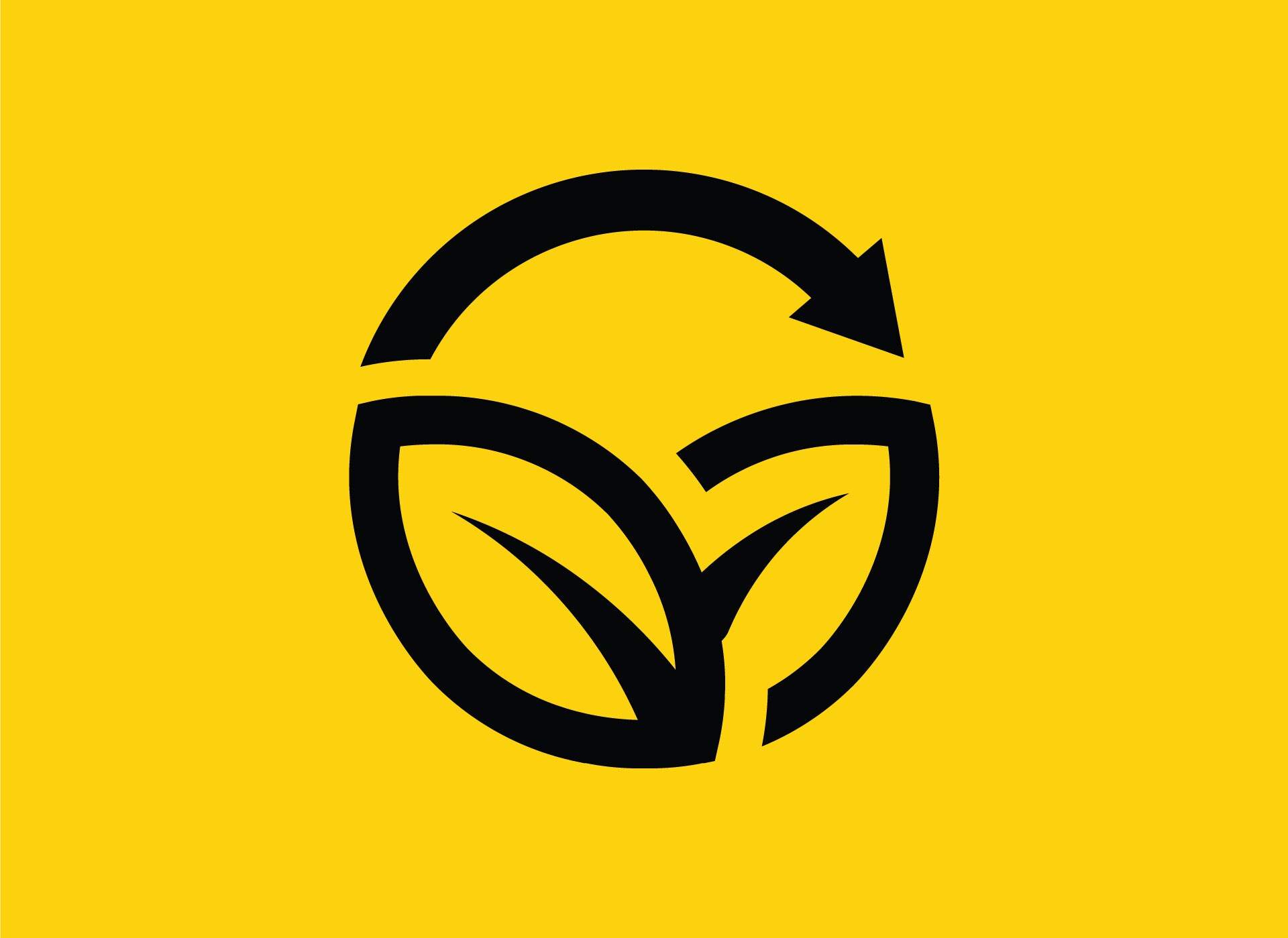 Environmental
For products making direct improvements in environmental impact, in categories such as electrification; energy efficiency; circular economy; pollution prevention and control; clean transportation; green buildings; climate change resiliency; sustainable management of living natural resources and land use; sustainable water and wastewater management; and, protection of coastal, marine and watershed environments.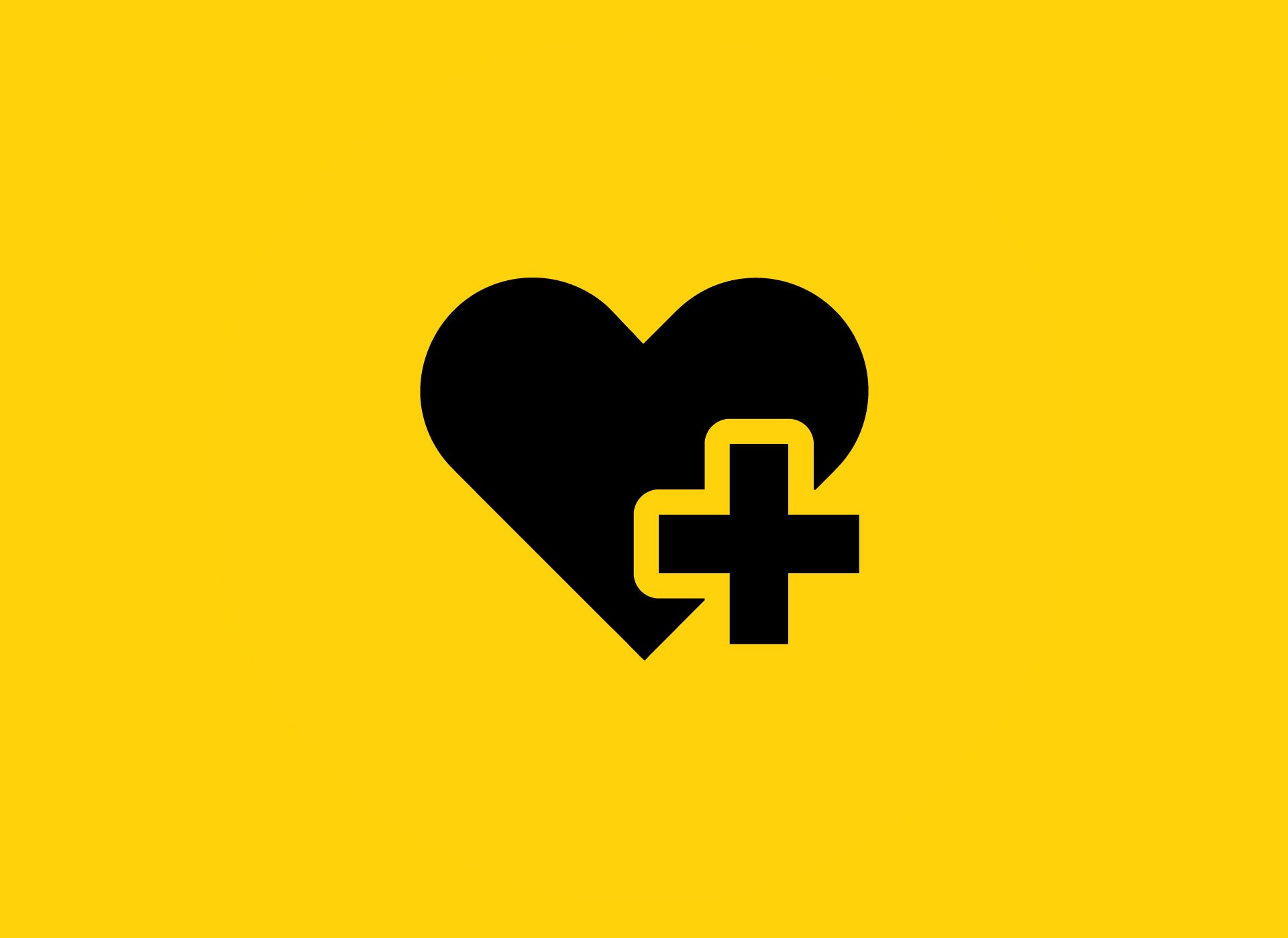 Social
For products that promote and safeguard various aspects of the social good such as personal safety; shelter; nutrition and basic medical care; water and sanitation; access to knowledge, information and communications; health and wellness; personal rights, freedom and choice; and, inclusiveness.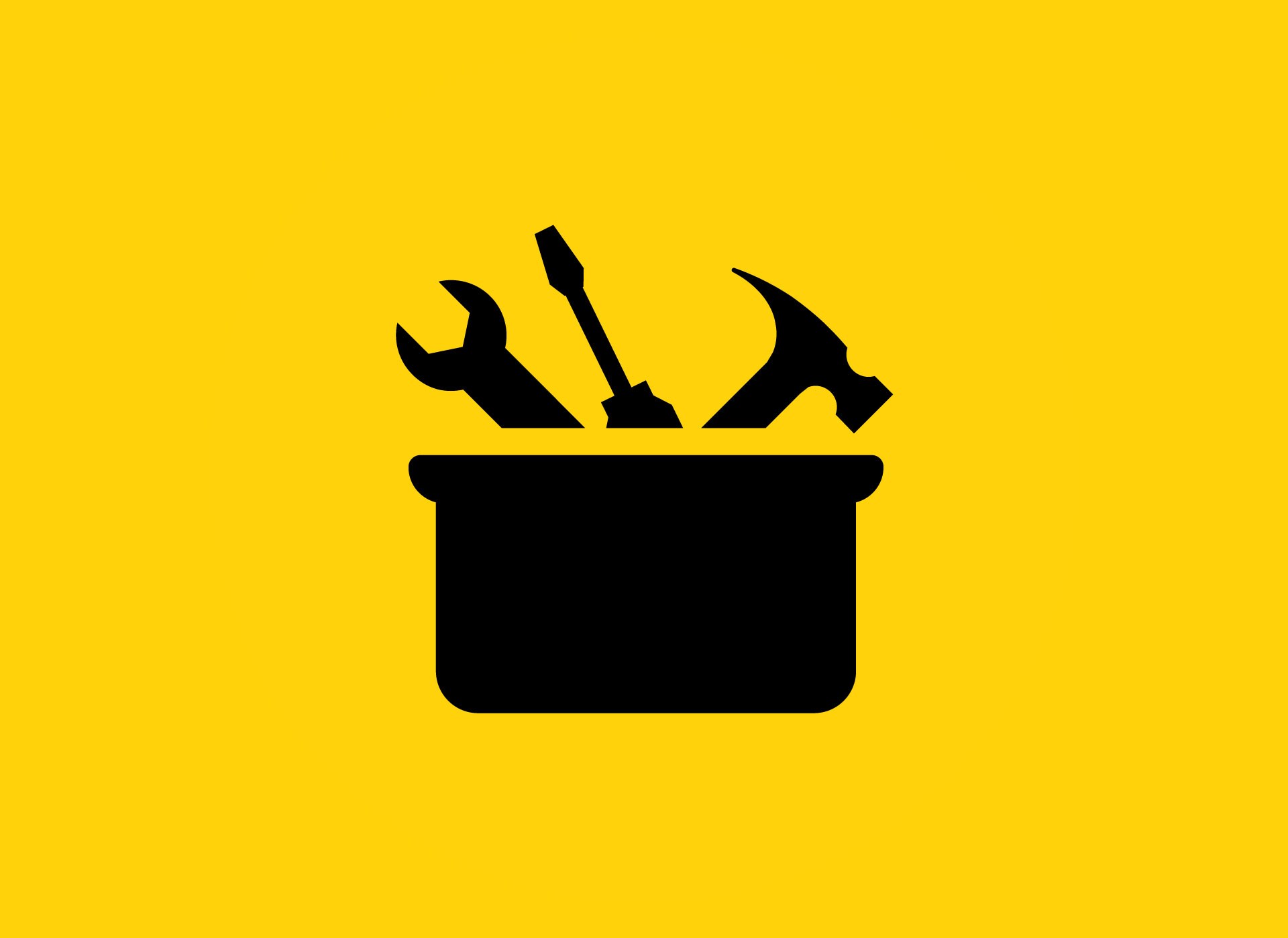 Product With Purpose
A special designation is reserved for ESG-inspired products that hold the potential for game-changing impact: "Product With Purpose." This designation is reserved for products that are new and demonstrate a level of innovation greater than incremental innovation – a step-change forward in delivering improvements in environmental and/or social aspects.
Products With Purpose (PWP)
Inspired by our purpose, we are actively working to make the world more sustainable through our innovative products and services. Through our work, we aim to improve the environmental and societal impacts of our products across their lifecycle, including design, use and end of life.
Our "Products With Purpose" are defined as:
Contributing to U.N. Sustainable Development Goal targets.
Addressing unmet societal needs within the Social Progress Index
Achieving a level of innovation that exceeds incremental improvement
More Sustainable Materials
The materials and components used to construct our products account for a large portion of the total emissions footprint associated with our business. Our strategy is to identify and incorporate better materials that deliver the functionality we're looking for with lower impact. We're starting with procuring higher levels of recycled content in the materials we already purchase but are also open to new material options.
Stanley Ventures has sought out and invested in companies focused on bringing various sustainable materials and processes to market.
Boxologic, a Massachusetts-based manufacturer of a robotic instant-size packaging production using cutting-edge technology for eCommerce fulfillment.
OCCO, a New York-based provider of organic spices and sustainable, aluminum food packaging.
Dynamic Green Products (DGP), a Texas-based provider of more sustainable lubricants, cleaners and absorbents, including our recently released hand sanitizer.
Prieto Battery, a Colorado-based manufacturer driving innovation in more sustainable 3D solid-state lithium-ion battery technology.
With an ever-expanding portfolio of cordless products across our brands, we continue to support extensive, environmentally friendly battery recycling programs. Through our founding partnership with Call2Recycle, we provide consumers a straightforward way to participate in innovative, sustainable initiatives that avoid batteries being consigned to landfills. In 2020, Call2Recycle responsibly recycled 8.4 million pounds of batteries across the U.S., an 11% increase from 2019.
Stanley Black & Decker has joined Greentown Labs, North America's largest climatetech incubator, as its newest Terawatt Partner – the highest level of engagement with the incubator. The partnership facilitates our ability to engage directly with the startup community to accelerate climatetech innovations to make tangible positive impacts toward climate change. We also gain access to curated startup pitch days with innovations from emerging technology sectors and obtain a seat on Greentown's Advisory Board. Dina Routhier, President of STANLEY Ventures, will serve on the Advisory Board for 2021. A unique element of the partnership – and an impressive addition to the Greentown community – is the Stanley Black & Decker Tool Shop that we are establishing on-site at Greentown's headquarters in Somerville, Massachusetts. This shop's donated tools and equipment will be made available to Greentown's community of more than 100 climatetech startups, and we will provide training to Greentown's entrepreneur-makers to ensure a seamless and safe user experience.
Sometimes numbers speak louder than words.