Real-World Experience
When you're an intern here, you're not observing from the sidelines. You're a key member of a team – taking part in essential projects, leading your own work and tackling innovation challenges independently and collaboratively with other interns.
What to Expect
The 10-to-12-week summer internships are an immersive experience with formal learning, networking opportunities and volunteer events. You'll get meaningful assignments to put your in-class knowledge to practical use, and gain real hands-on experience working alongside mentors.
We offer internships at our global hubs – as well as fully remote opportunities – in a variety of functions including finance and accounting, electrical and mechanical engineering, supply chain management, data analytics, communications and marketing and advanced manufacturing, to name just a few.
Build Your Career
With a variety of business tracks to choose from, interns can do a deep dive into their area of focus as they gain knowledge and develop their skills. Some examples of opportunities an intern may have: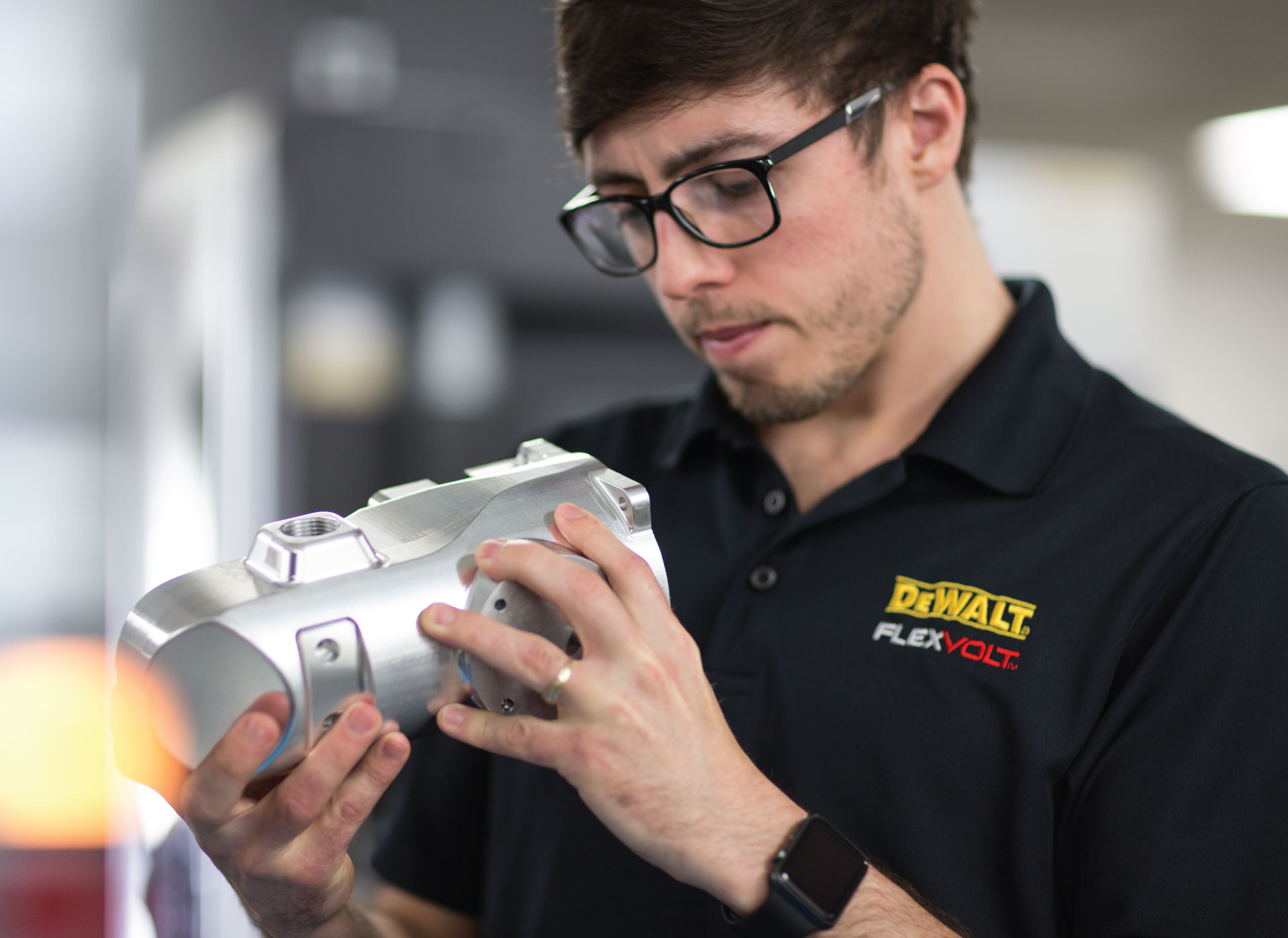 Mechanical Engineering
Design and construct prototypes of innovative consumer tools
Use 3D CAD software to design power tools
Prepare drawings for prototyping purposes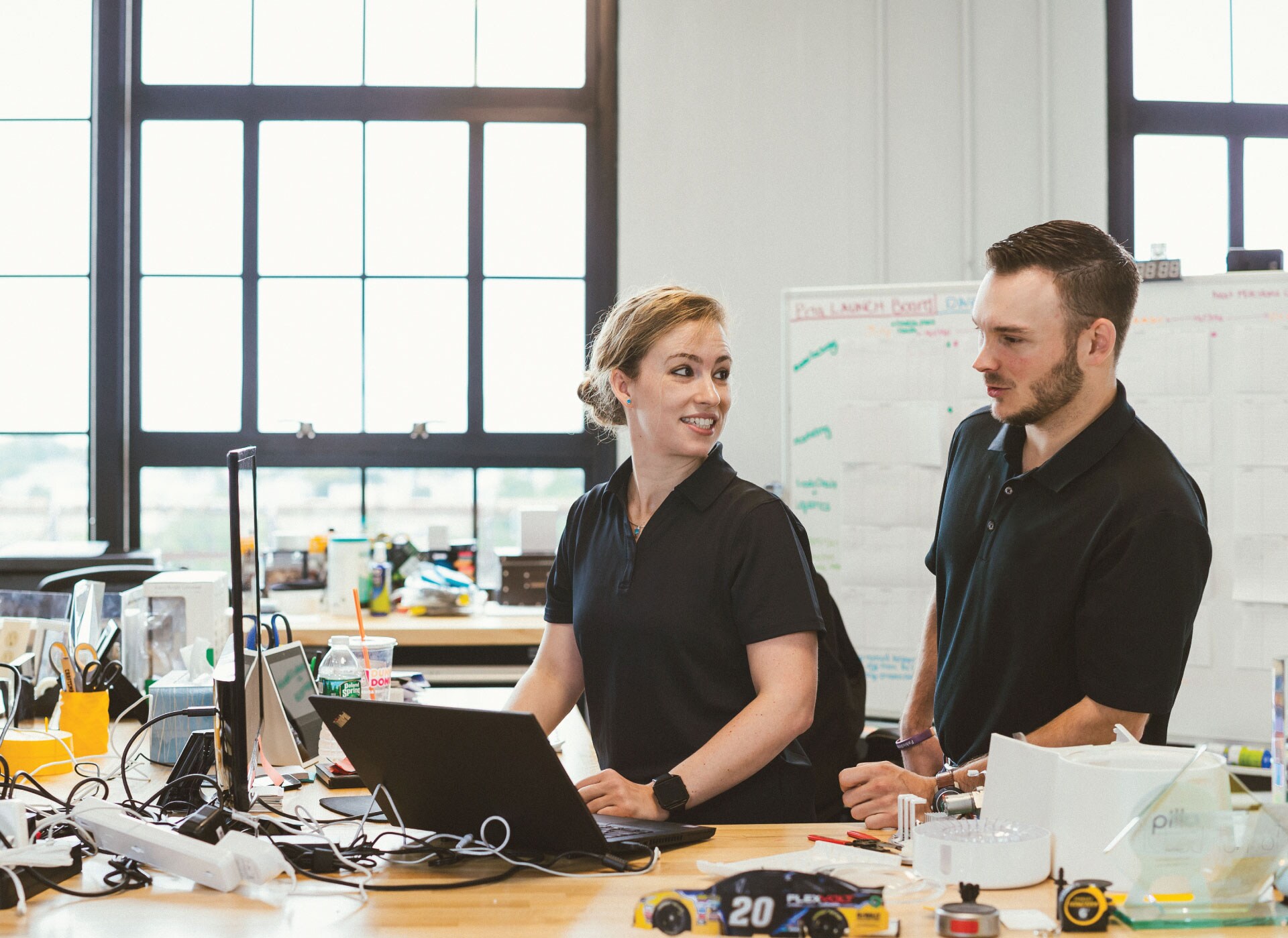 Electrical Engineering
Help construct prototype electronic and mechatronic product concepts
Prepare possible solutions with a decision matrix to assist in choosing technical direction
Create bill of materials and preliminary cost analysis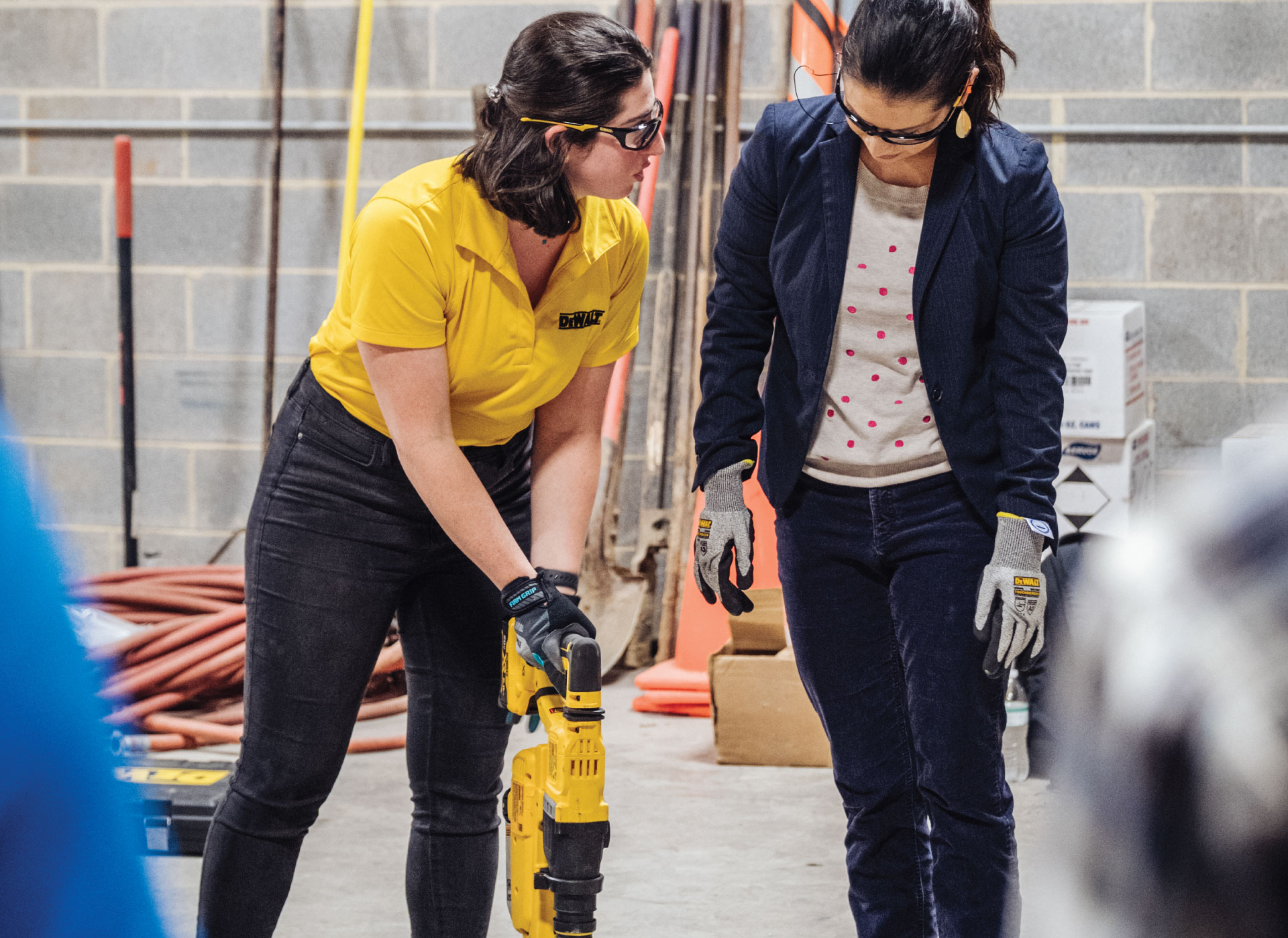 Product Management
Analyze consumer trends and customer feedback
Conduct market research with customers and non-customers
Prepare launch kits for global new product launches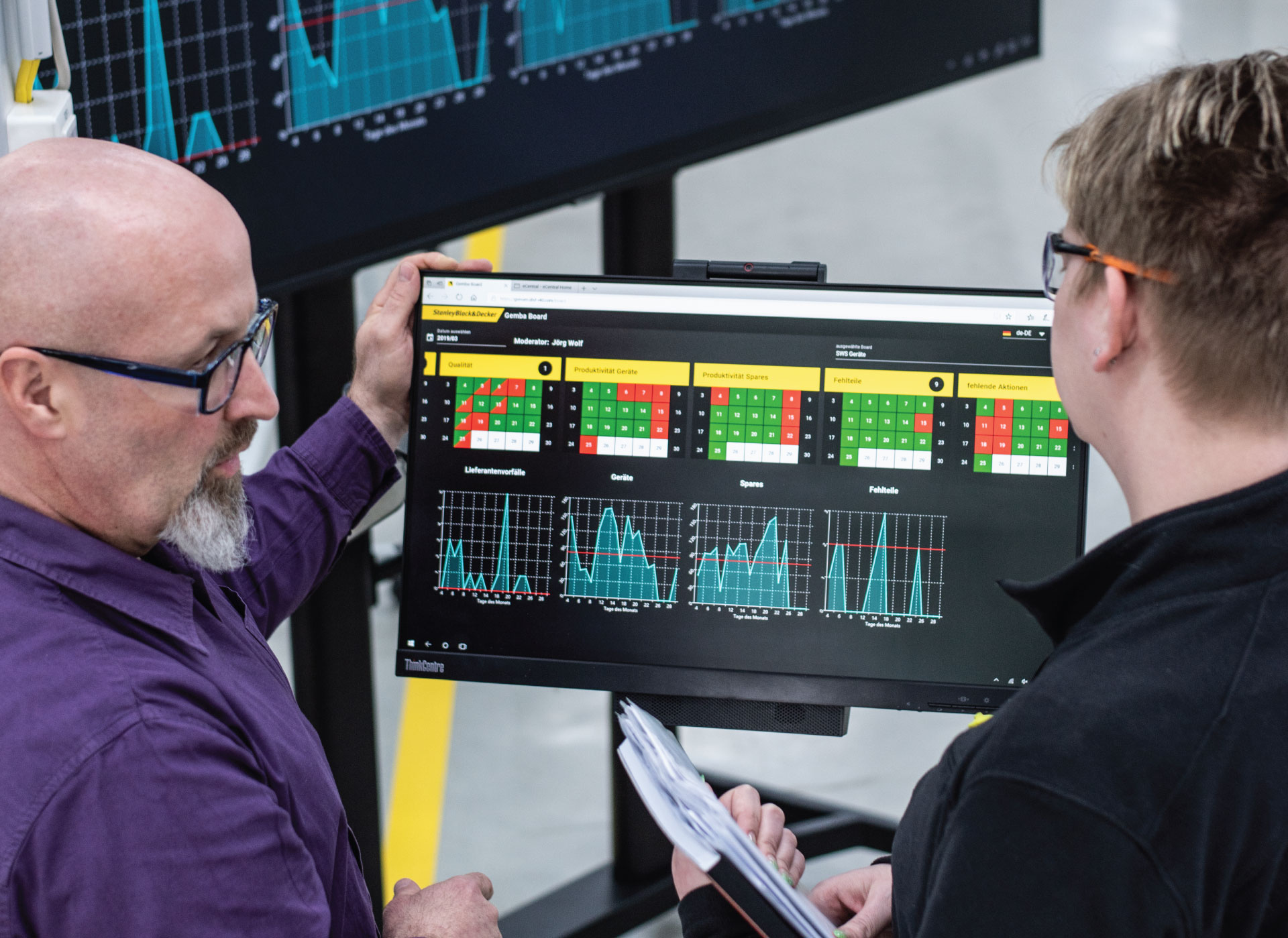 Supply Chain
Forecast supply and demand
Adhere to customer service level agreements
Track and coordinate product shipments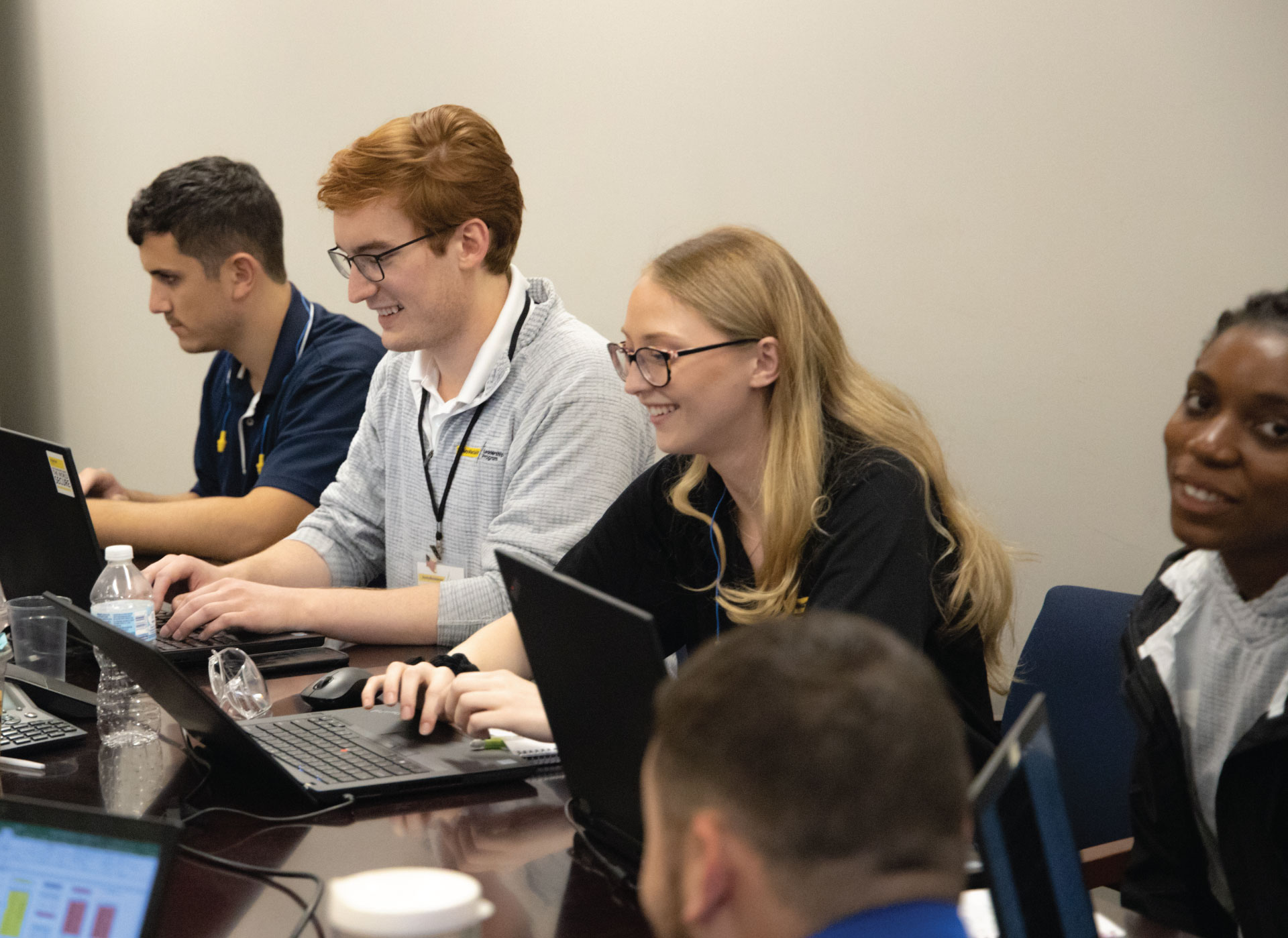 Finance
Revamp milestone ROI models
Use ROI model to evaluate new product development projects as well as evaluate product roadmaps
Utilize margin analytic trending on ROI models/capital spending, pricing and promotions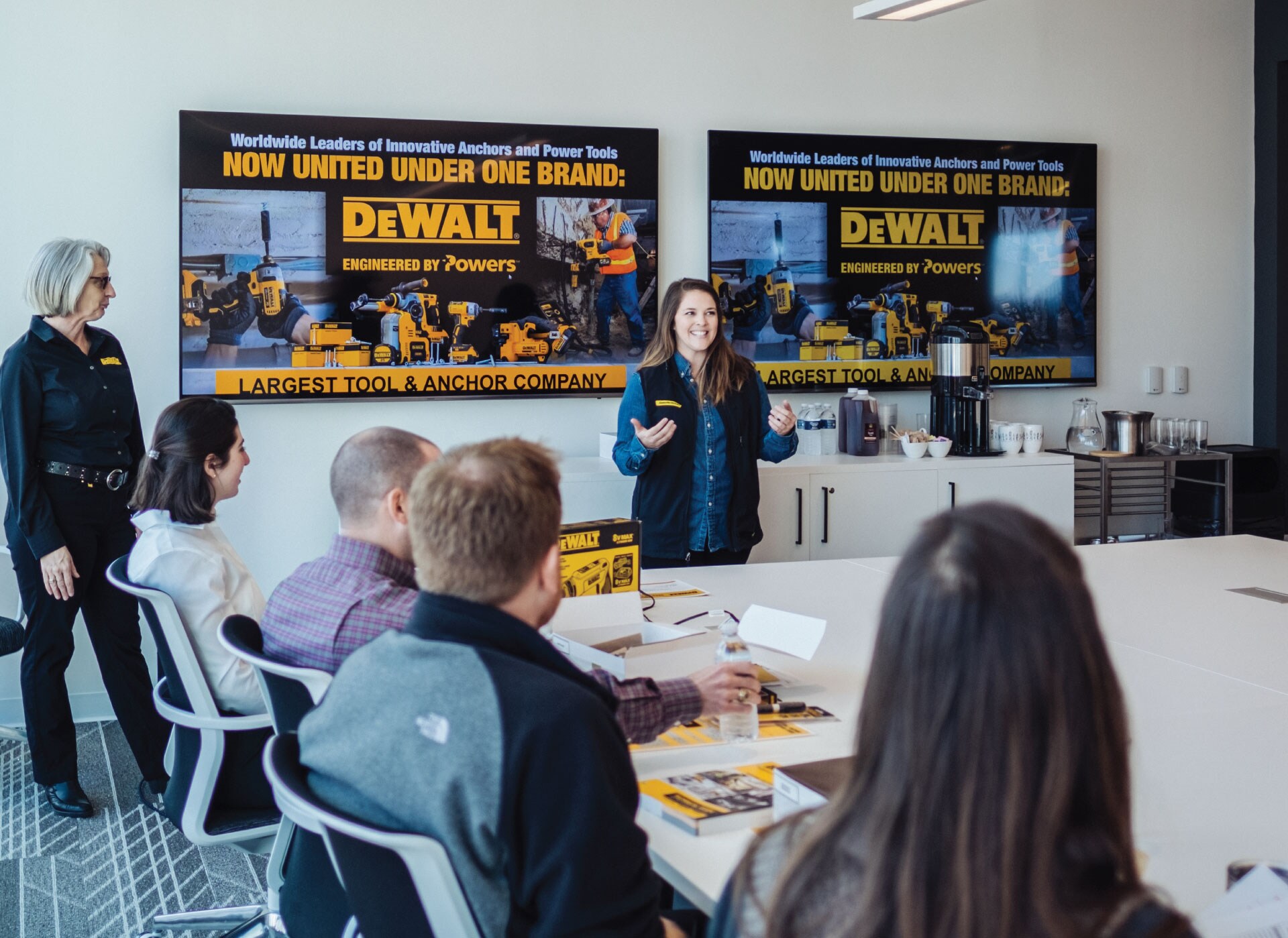 Marketing
Write and curate content for videos and press releases
Assist with development of marketing campaigns
Work on product launches to deliver marketing materials to sales teams
Sound interesting? Let's connect.
Equal Opportunity Employer, including those with disabilities and military veterans.
Beware of Job Scams. Cybercriminals are posing as company recruiters and using fake job advertisements and employment offers to get people to hand over personal information. Learn more about how to protect yourself.
For details on how we process your personal data please see our Candidate Privacy Notice.