Venturing Into a Promising Future
STANLEY Ventures is breaking through the clutter and staying plugged in by identifying and investing in disruptive technologies poised for commercialization.
As a disruptor to watch, we're advancing the innovation initiatives set forth by our internal breakthrough teams and driving results through strategic partnership investments with startups developing technologies that redefine industries.
$100M
Assets
currently under management
2
Portfolio Companies
acquired by Stanley Black & Decker
"Strategic investment from STANLEY Ventures offers access to global distribution and millions of customers, manufacturing prowess and component sourcing expertise."




President, STANLEY Ventures
Focusing on Key Developments
We invest in early-stage entrepreneurs across a range of technologies with a broad focus that includes: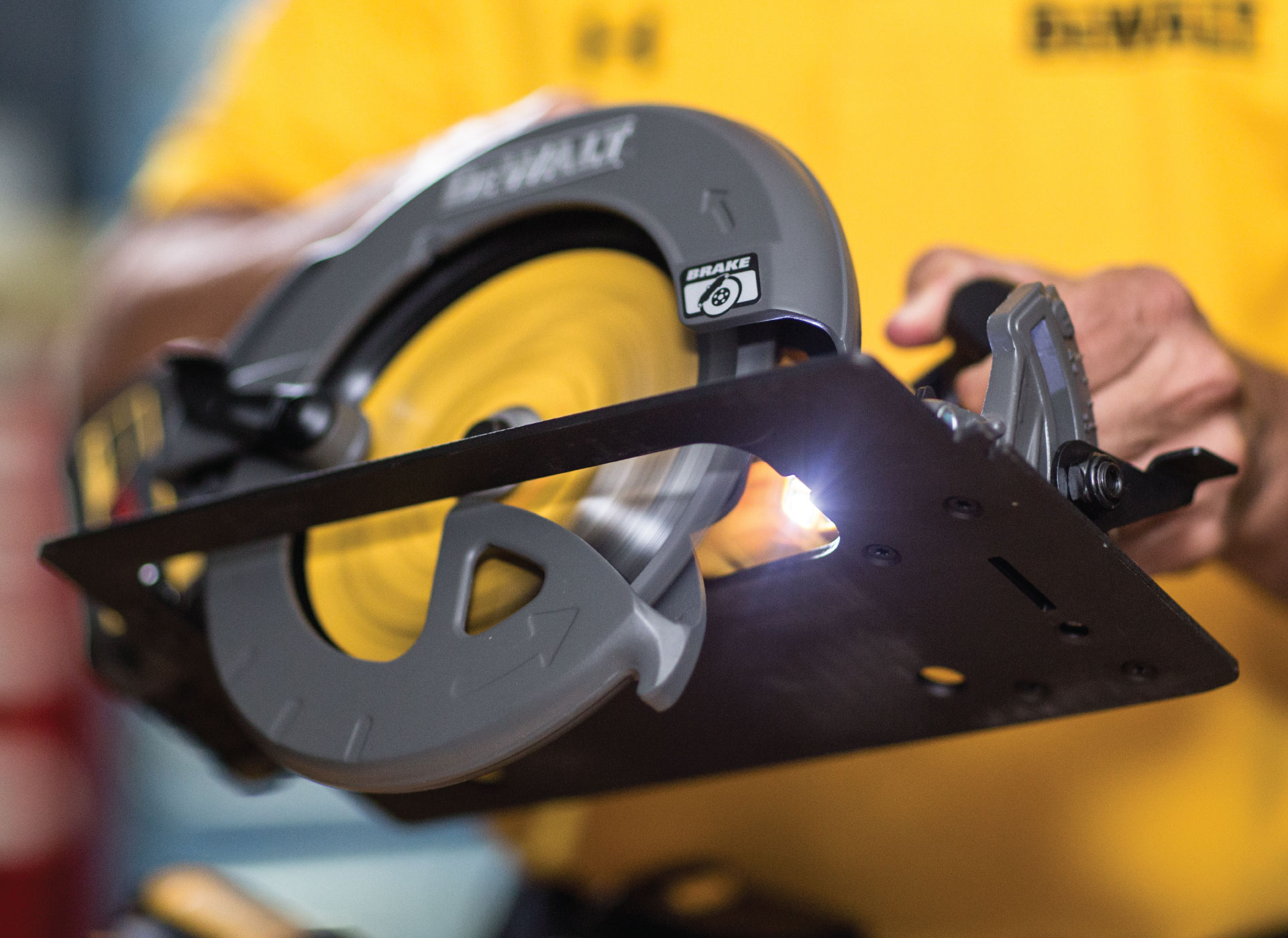 Tools & Storage
Battery Innovations, Wireless Charging, Asset Tracking, Jobsite Progress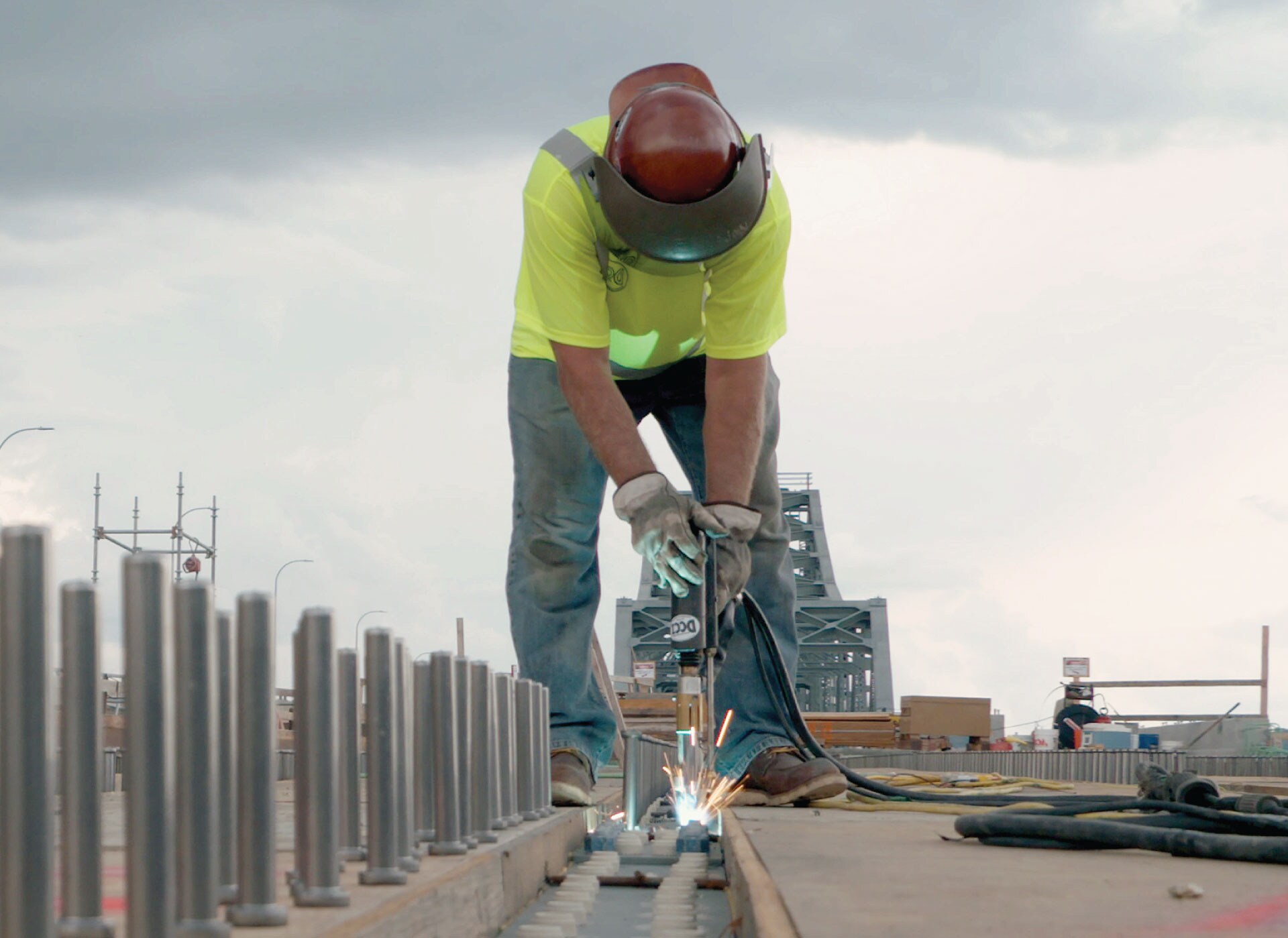 Fastening Solutions
Joining Technologies, New Materials, Automation, 3D Printing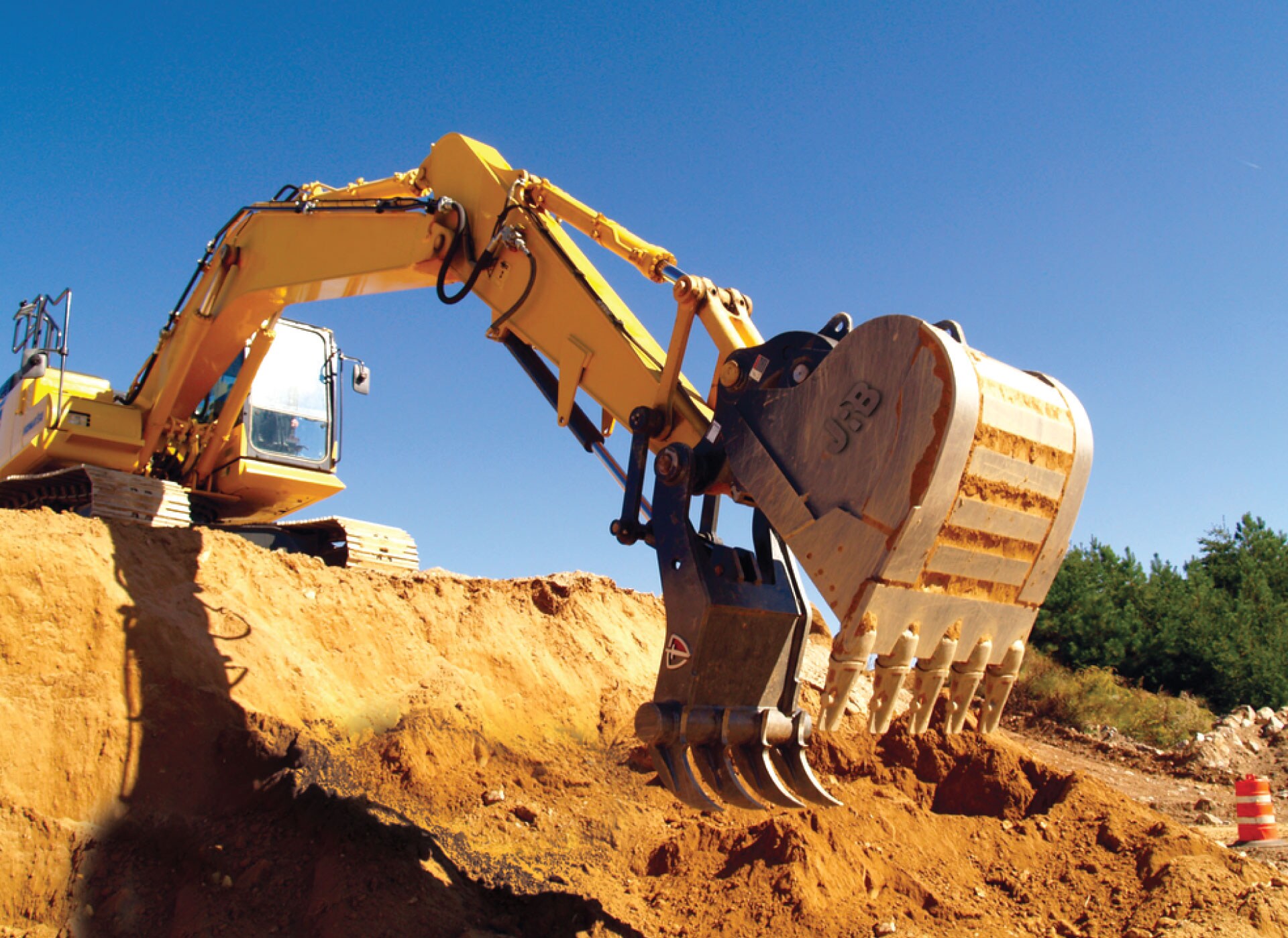 Construction & Demolition
Robotics, Recycling, Electrification, Industrial iot
Empowering Startup Success
Beyond the investment capital, there are countless benefits to partnering with us. Our specialized support to startups ranges from early product validation and pilot programs to market knowledge and operating expertise. And with engineering expertise, manufacturing capabilities, sourcing relationships, distribution channels and consumer reach – to the tune of millions of potential customers – our competitive edge is clear to see.
Exciting Ventures
Cutting-edge companies we've helped propel.
Interested in venturing with us?
We'd love the opportunity to hear about your ideas and consider the possibilities.