Leading Through Advanced Manufacturing – To Meet the Demands of a Rapidly Evolving World
You don't have to be in manufacturing to appreciate its immense importance. In every facet of life, people depend on manufacturers to come through with what they need, when they need it. Between shifting consumer demands, technological advancements, supply chain constraints and skilled labor shortages, manufacturing today couldn't be more dynamic. From a career standpoint, it couldn't be more opportunistic.
As a company at the center of it all, we don't just plan to keep pace. We intend to lead the way through advanced manufacturing that satisfies – and even surpasses – consumer demand; facilitates high-quality production with greater efficiency; and enables the upskilling and advancement our highly valued manufacturing workforce.
Take the Virtual Tour
Virtually step inside the Stanley Black & Decker Manufactory and experience the dynamic world of smart manufacturing and Industry 4.0 principles at work! Whether you're 8 or 80… An elementary school student or a seasoned engineer… If you like to learn new things and are interested in cutting-edge manufacturing practices at work, our Manufactory 4.0 is well worth a virtual visit.
It's No Secret: Our Manufactory Is for Everyone
This state-of-the-art facility is a nod to Stanley Black & Decker's historic Manufactory – our company's first plant in Connecticut that opened in 1843.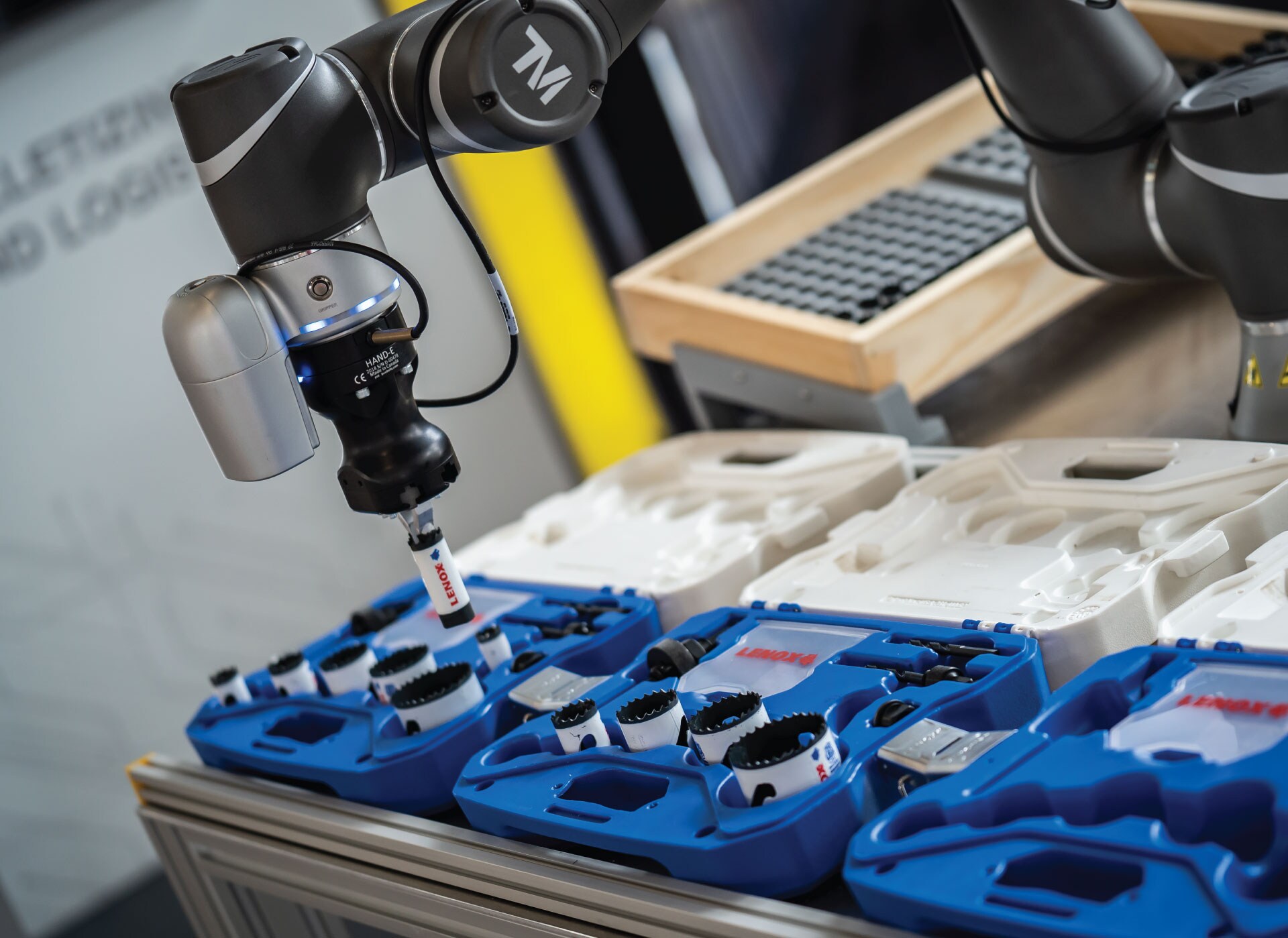 Ideas at Work
Here you'll find advanced manufacturing technologies at work – and how they're being implemented in our facilities worldwide.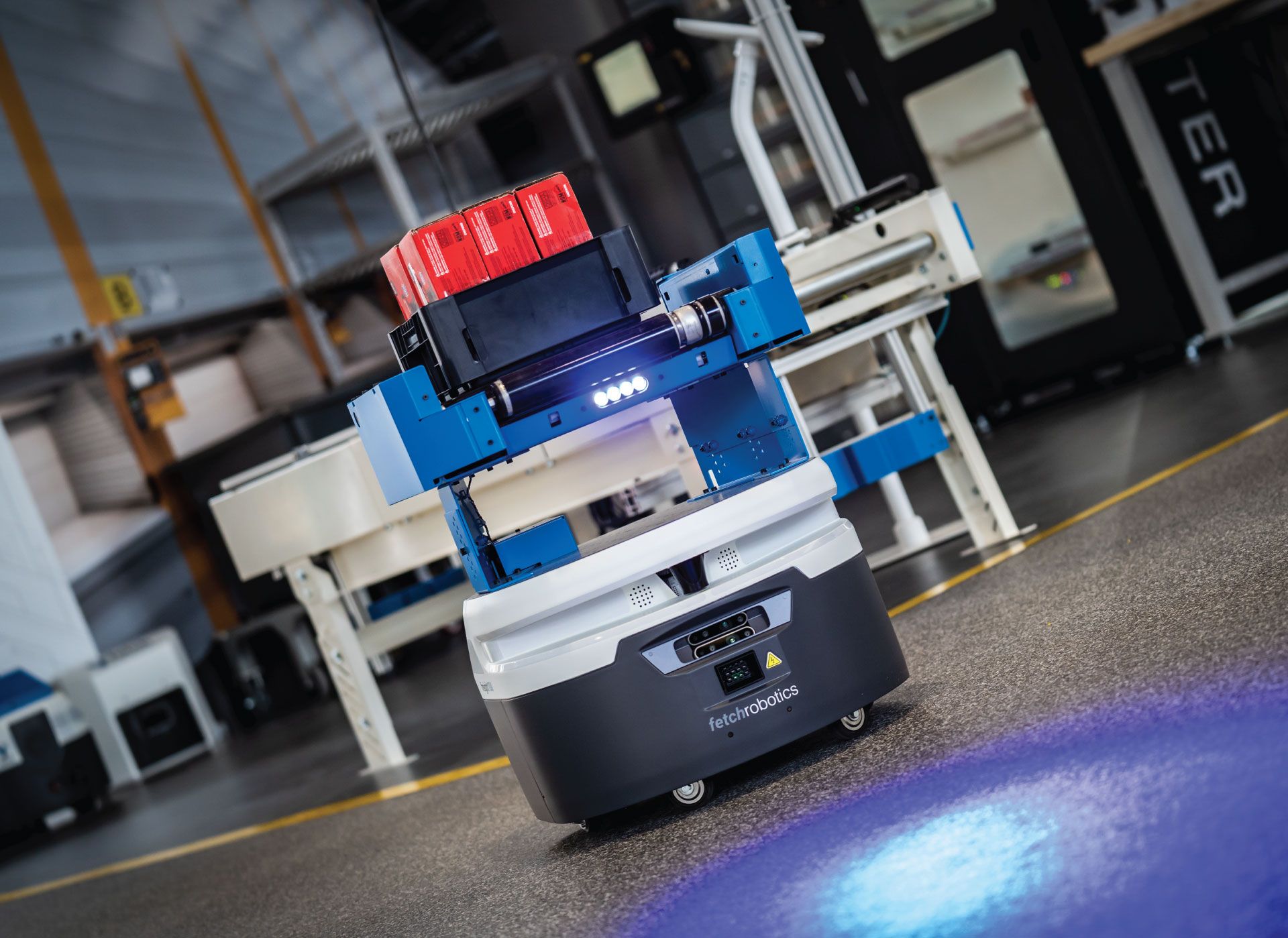 Progress in Motion
Our team of Industry 4.0 experts focus on innovations such as modular robotic cells and applications for autonomous mobile robots (AMRs) and collaborative robots (cobots). We're talking cool, cutting-edge stuff.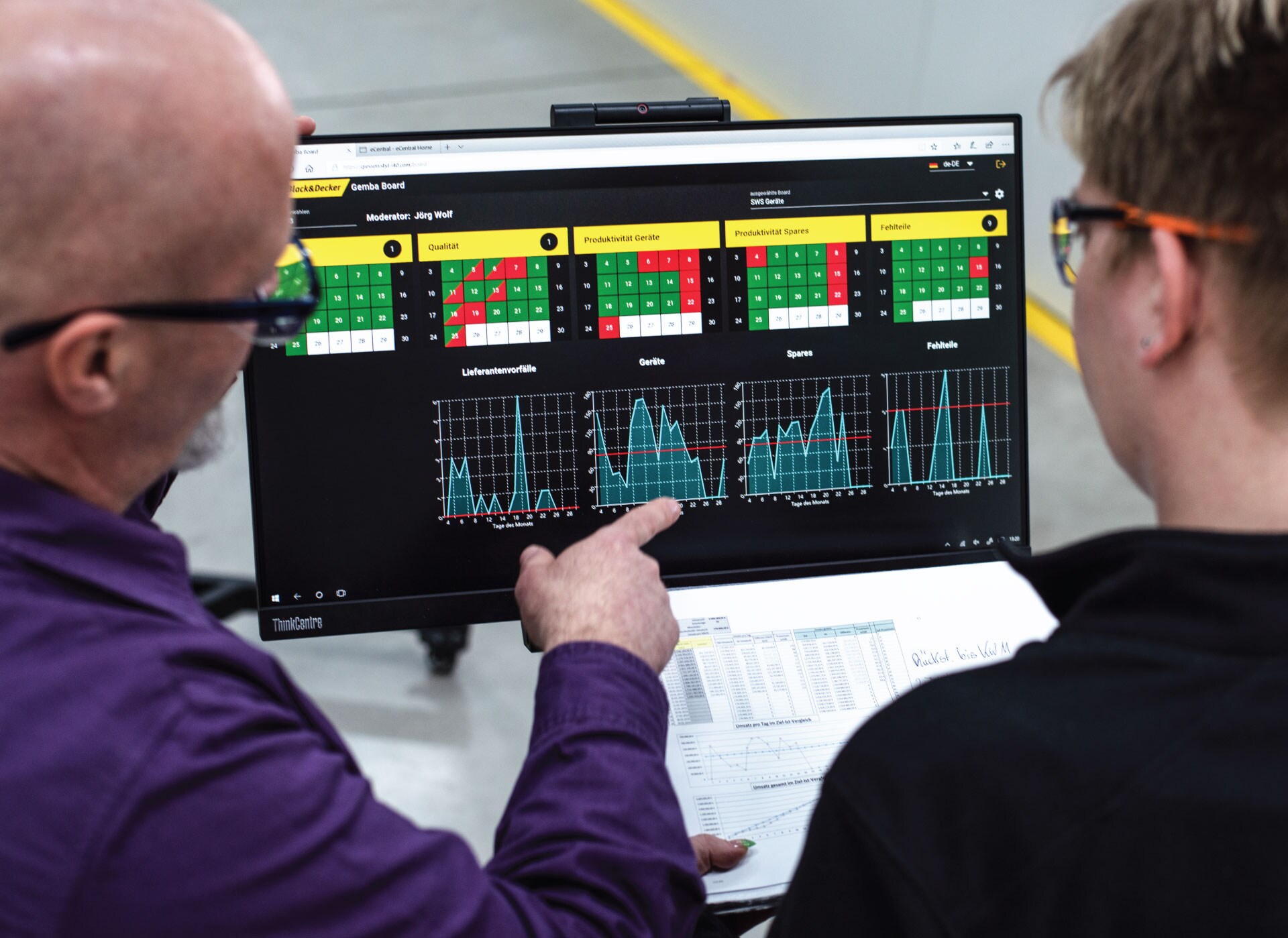 Focus on Innovation
Our Manufactory allows us to better serve customers through greater flexibility of production and resource optimization. We're empowering people to run flexible systems, lead cobots and interpret real-time data to make empowered decisions.
People and technology working together to problem-solve, innovate and create in exciting, new ways. That's smart manufacturing at its best.
Making an Impact
Let's Close the Trade Skills Gap
Helping resolve a labor shortage isn't just a manufacturing industry issue – it's everyone's concern. See what we're doing about it.
Our $25M Challenge