Let's Close the Trade Skill Gap
With an estimated 10 million global manufacturing jobs currently unfilled, the trade skill gap is an urgent challenge. That's why we're committing up to $25 million in grant money over five years to nonprofits – helping fund important vocational skills training and reskilling programs in construction and manufacturing. Together we can close the trade skill gap and help people build what matters.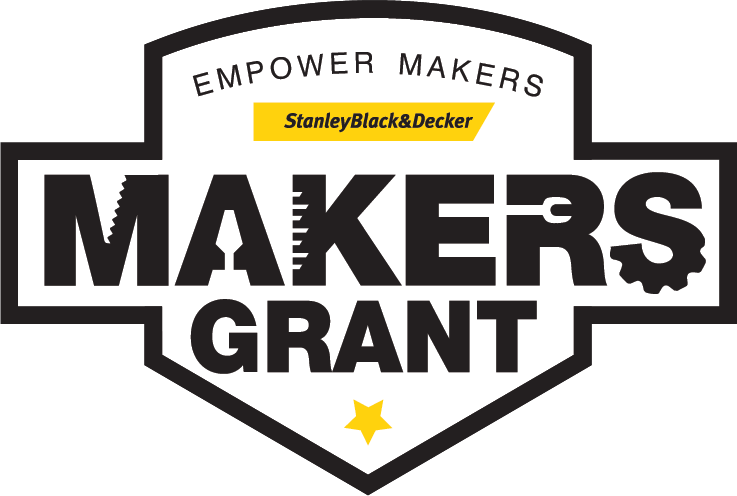 Apply for a Makers Grant by October 25

Nonprofits involved in vocational skills training can apply between October 1 - 25. Submissions will be evaluated based on multiple criteria, including but not limited to number of people served, outcomes projected, sustainable impact, depth of programs, diversity and more.
Watch the Makers Grant Q&A Webinar
Knowing the facts can help you nail that grant application. We'll discuss eligibility and other information that will help sharpen your application.
2021 Makers Grant Winners
In our first year, the Empower Makers Global Impact Challenge awarded $3M in grants supporting 86 nonprofit organizations (59 cash grants and 29 tool donation grants), tracking to benefit 180,000 future makers.
Making a Difference
Hope Renovations: 2021 Maker Grant Recipient