Stanley Black & Decker is proud to launch the Empower Makers Global Impact Challenge.
At Stanley Black & Decker, we've made it our mission to help close the trade skills gap. That's why we're proud to launch the Empower Makers Global Impact Challenge and commit up to $25 million in grant money over the next five years to fund vocational skills training and reskilling programs in the construction and manufacturing sectors. Together we can help people build what matters.
Our Inaugural Winners
Open applications for Global Impact Challenge grants attracted interest far and wide from schools, training programs and community nonprofits. Our inaugural winners include well-deserving organizations like these.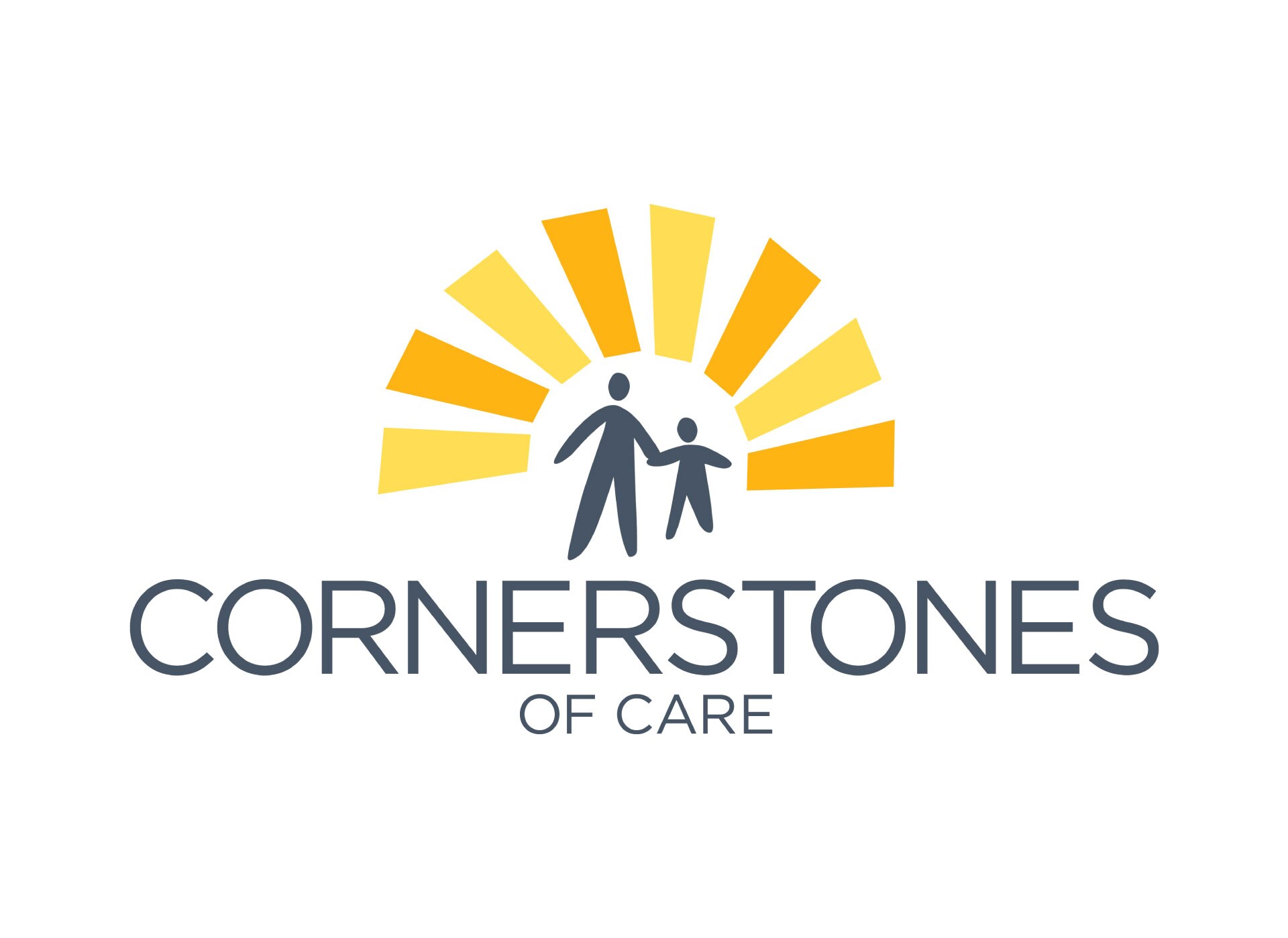 High School Category
Cornerstones of Care–Build Trybe
A vocational and life skills mentorship program connecting foster youth to community-based vocational training/job opportunities in the agriculture, culinary, construction, horticulture and landscaping trades.
Construction Category
Appalachia Service Project Inc.
A philanthropic project that builds hope, makes homes more livable and hones skills; includes a construction program reaching women, people of color, veterans and the underserved community.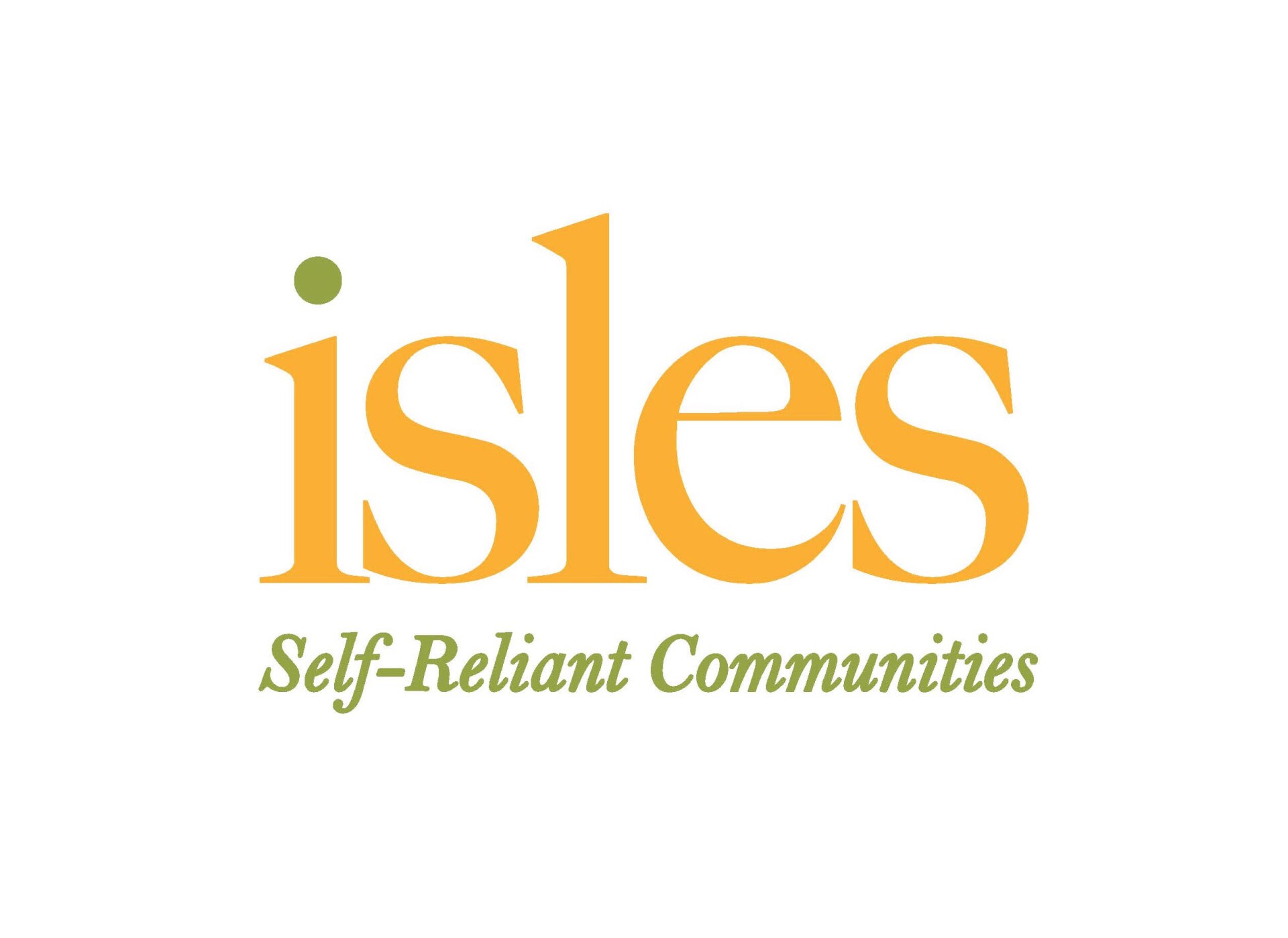 Vocational & Trade School Category
Isles CEET
A vocational school serving the underemployed and unemployed, Isles Center for Energy and Environmental Testing (CEET) has been providing training in energy efficiency and lead-safe work for more than 10 years.
Makerspace Category
Fab Lab Tulsa
A workforce program teaching design thinking and digital fabrication skills for adults seeking to reskill/upskill to meet the rapidly changing environment of industrial digitalization reaching a diverse population.
Get ready to apply – October 2022!
Nonprofits involved in vocational skills training can apply each October for the next four years. Learn how you can participate in 2022 and win funding for your trade development intiative.
Measuring the Impact of the Trade Skills Gap
10M
Unfilled
manufacturing jobs globally
3M
U.S.
skilled trade job openings by 2030
430,000
Open
construction jobs in the U.S.
Resources & Media Toolkit