Stanley Black & Decker's Empower Makers Global Impact Challenge
At Stanley Black & Decker, we've made it our mission to help close the trade skills gap. That's why we created the Empower Makers Global Impact Challenge and committed up to $25 million in grant money over five years to fund vocational skills training and reskilling programs in the construction and manufacturing sectors. Together we can help people build what matters.
Get ready to apply – October 2022!
Nonprofits involved in vocational skills training can apply between October 1 - 25. Learn how you can participate in 2022 and earn funding for your trade development initiative.
Empower Makers
2022 Global Impact Challenge Informational Webinar
Knowing the facts can help you nail that grant application. Explore eligibility for our up to $25 million, 5-year Empower Makers Global Impact Challenge grant program!
The application period runs from October 1 - October 25.
Our Inaugural Winners
Open applications for Global Impact Challenge grants attracted interest far and wide from schools, training programs and community nonprofits. Our inaugural winners include well-deserving organizations like these.
Workshops for Warriors
The Impact Challenge grant supported their Advanced Manufacturing Training for Young Veterans program. The program was able to support 176 veterans and service members with nearly 4,000 hours of welding and machining education. Of the graduates, 94% are currently employed in trade careers.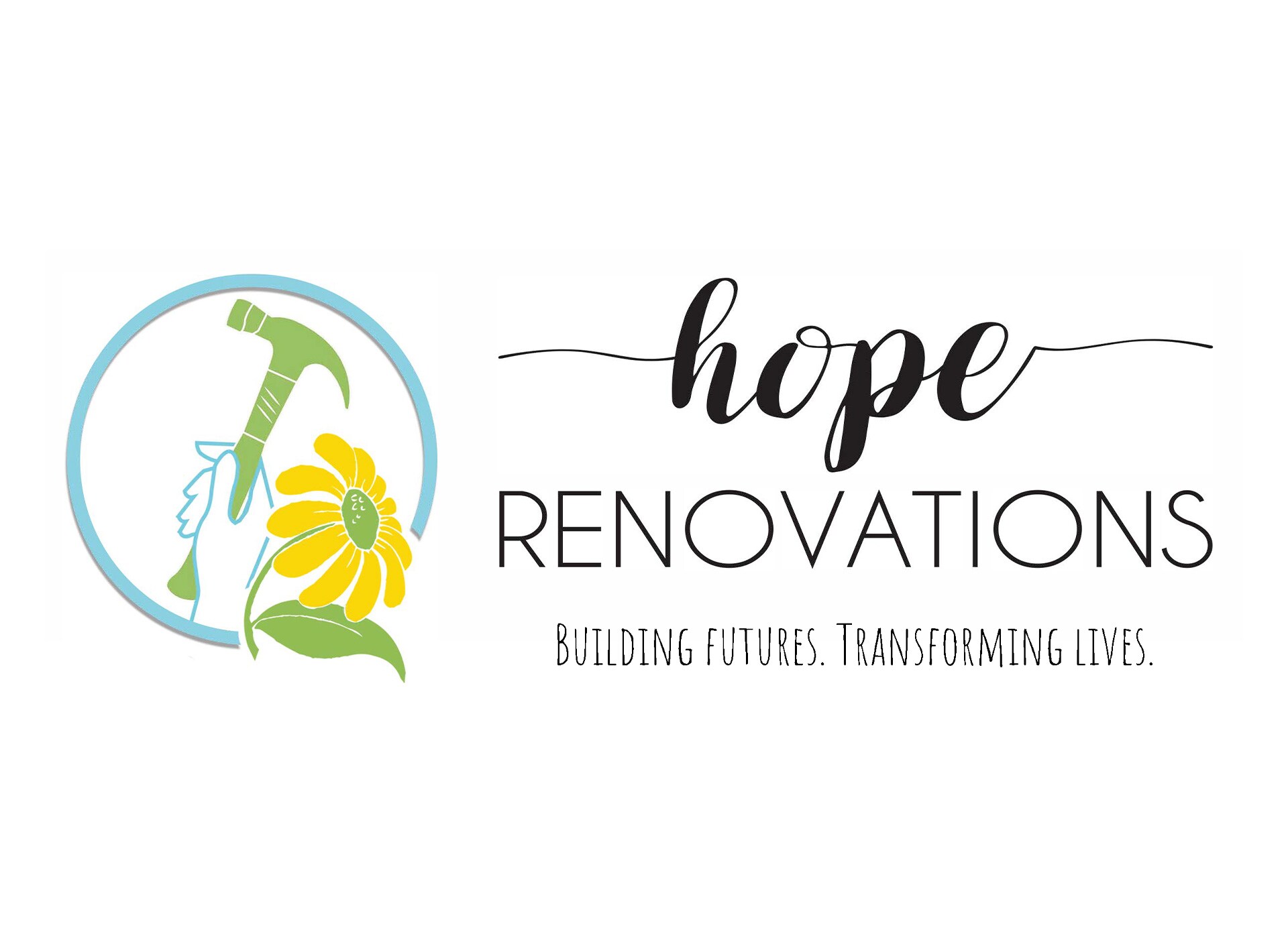 Hope Renovations
The Impact Challenge supported the "Bringing Women to the Worksite – Women's Trades Training Program," using curriculum from the National Center for Construction Education and Research (NCCER). So far, Hope Renovations have supported more than 20 unemployed women with free training to gain skills for the construction trades.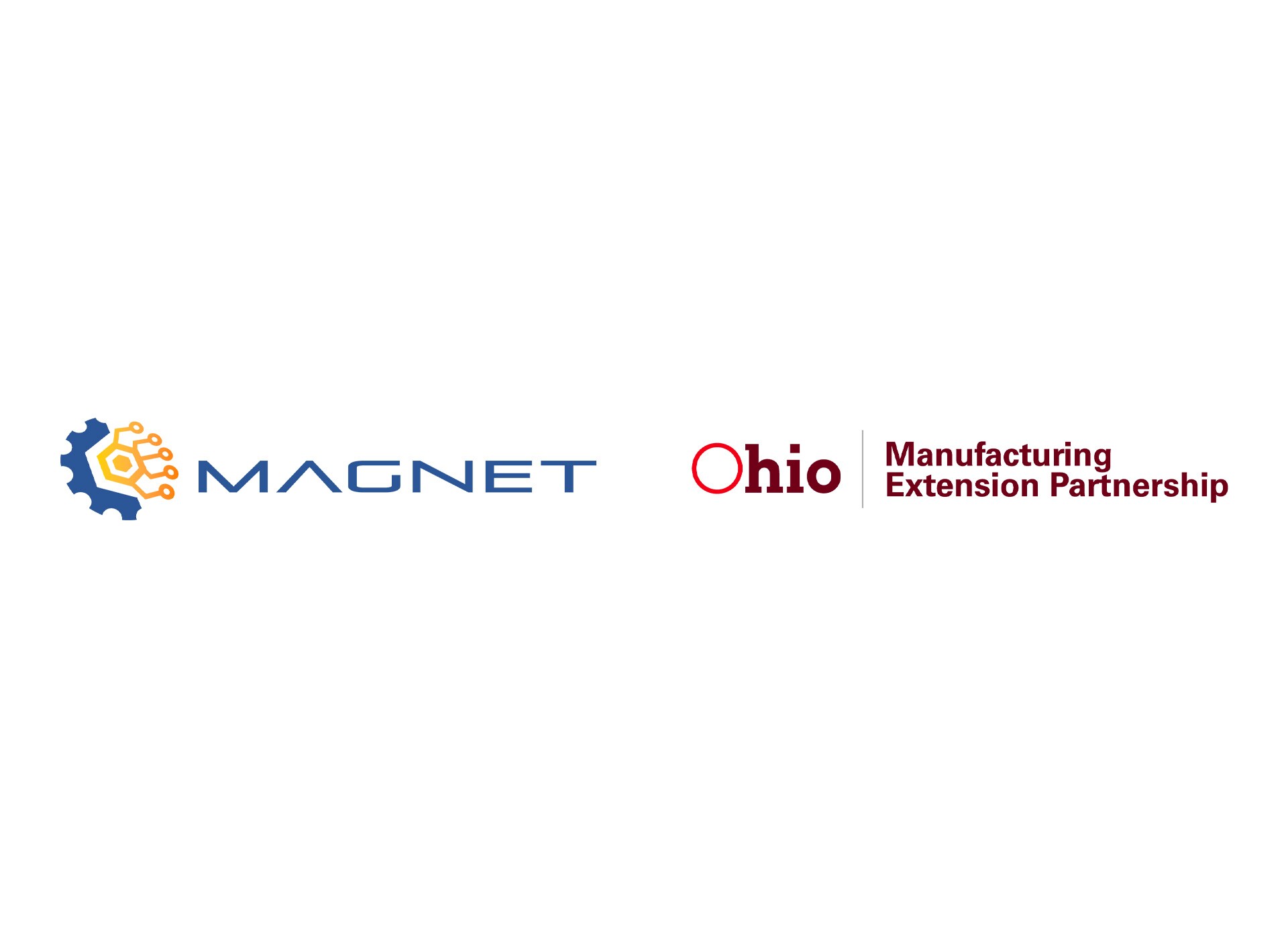 Manufacturing Advocacy & Growth Network (MAGNET)
MAGNET's Early College, Early Career (ECEC) program enables high school juniors and seniors to participate in part-time internships while finishing school and completing a Certified Production Technician (CPT) credential. The Impact Challenge grant has directly supported 54 students through the ECEC program and plans to reach 600+ students this fall through "Manufacturing Awareness Programming."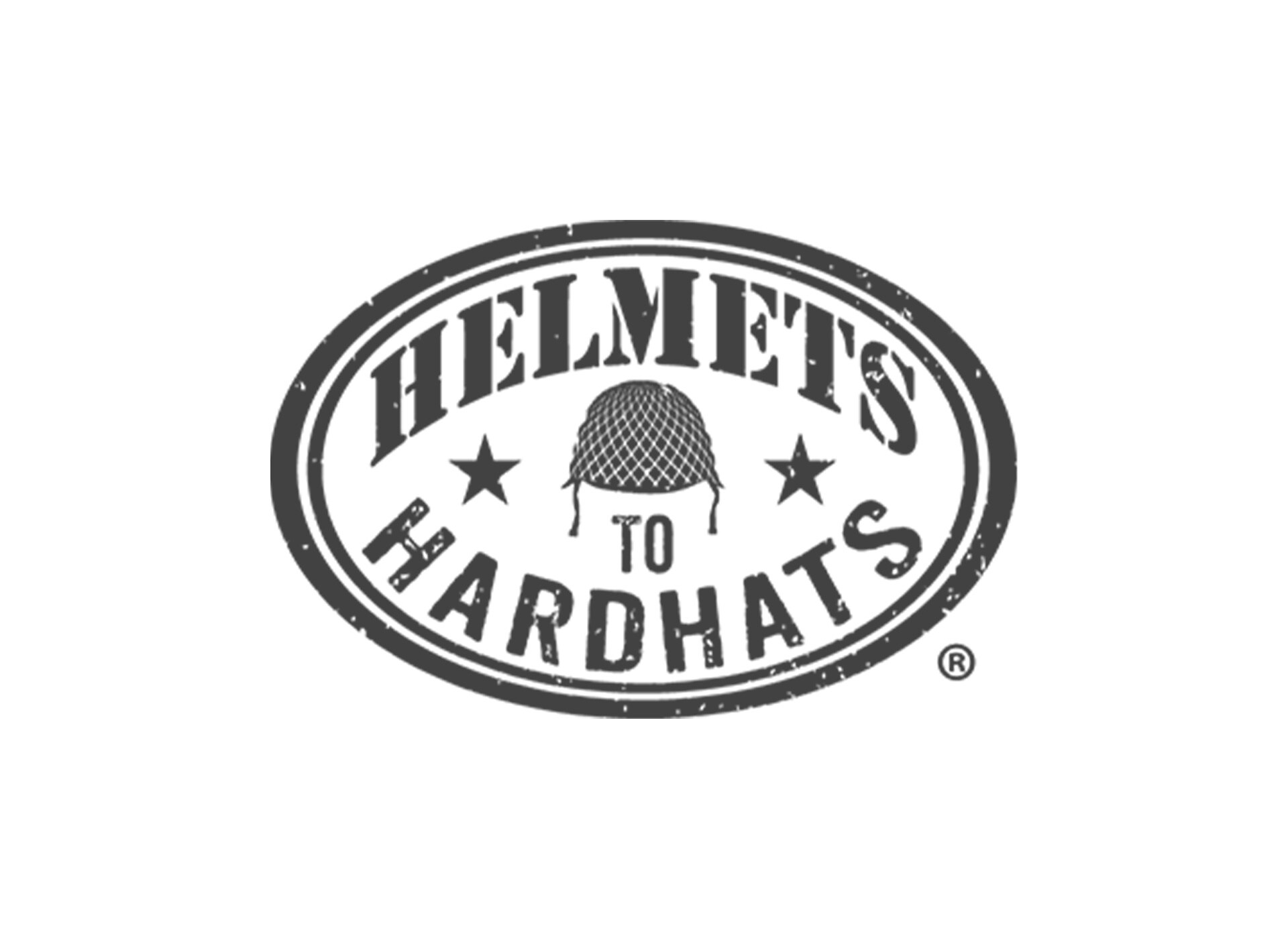 Center for Military Recruitment Assessment and Veterans Employment
Helmets to Hardhats has supported more than 5,500 veterans in their transition from active duty to jobs in the construction trades, thanks to funding from the Impact Challenge. The organization provides free training and quality career opportunities in the construction industry.
Measuring the Impact of the Trade Skills Gap
10M
Unfilled
manufacturing jobs globally
3M
U.S.
skilled trade job openings by 2030
650,000
Open
construction jobs in the U.S.