To support an inclusive environment where people are empowered to be who they are, we have nine employee resource groups (ERGs), with 75+ chapters globally.
Fostering a welcoming environment, where you'll feel right where you belong, is just one of the benefits ERGs can provide. While our ERGs are formed around various dimensions of diversity, all employees are encouraged to take part.
Personal Pride
Showing Pride – Making Strides
Our Pride & Allies ERG offers more than an inviting community. Network building, learning and celebrations are also what attract members.
Read Jason's Story
Celebrating Equality
Inclusion for All
Juneteenth is much more than a company holiday. This year, our African Ancestry Network led global flag raisings, wellness workshops and engaging speaker series.
Join the Celebration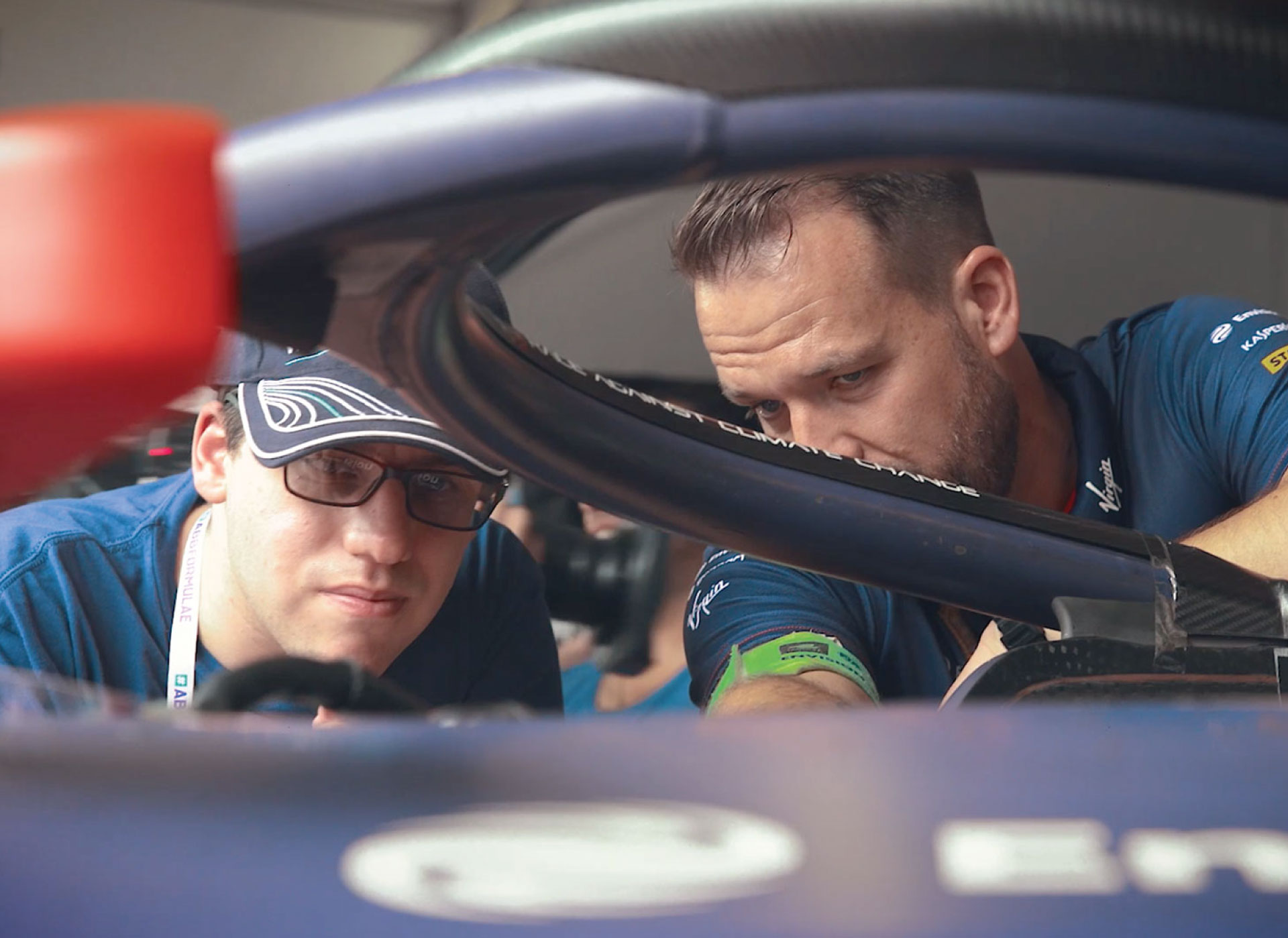 Abilities Network
Creating inclusive opportunities, raising awareness and supporting people of all abilities.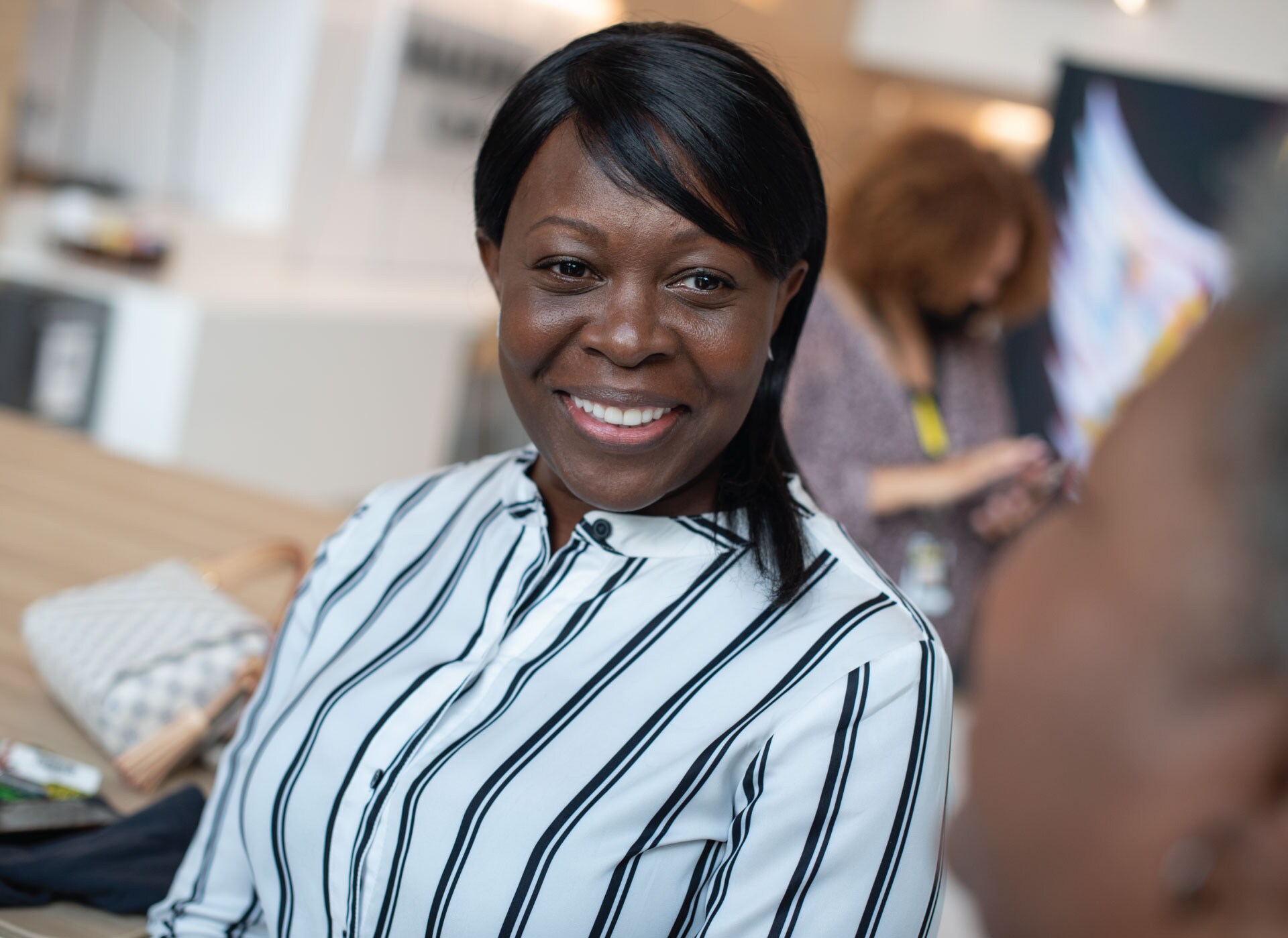 African Ancestry Network
Enriching the professional development of employees and allies and building a visible presence in local communities.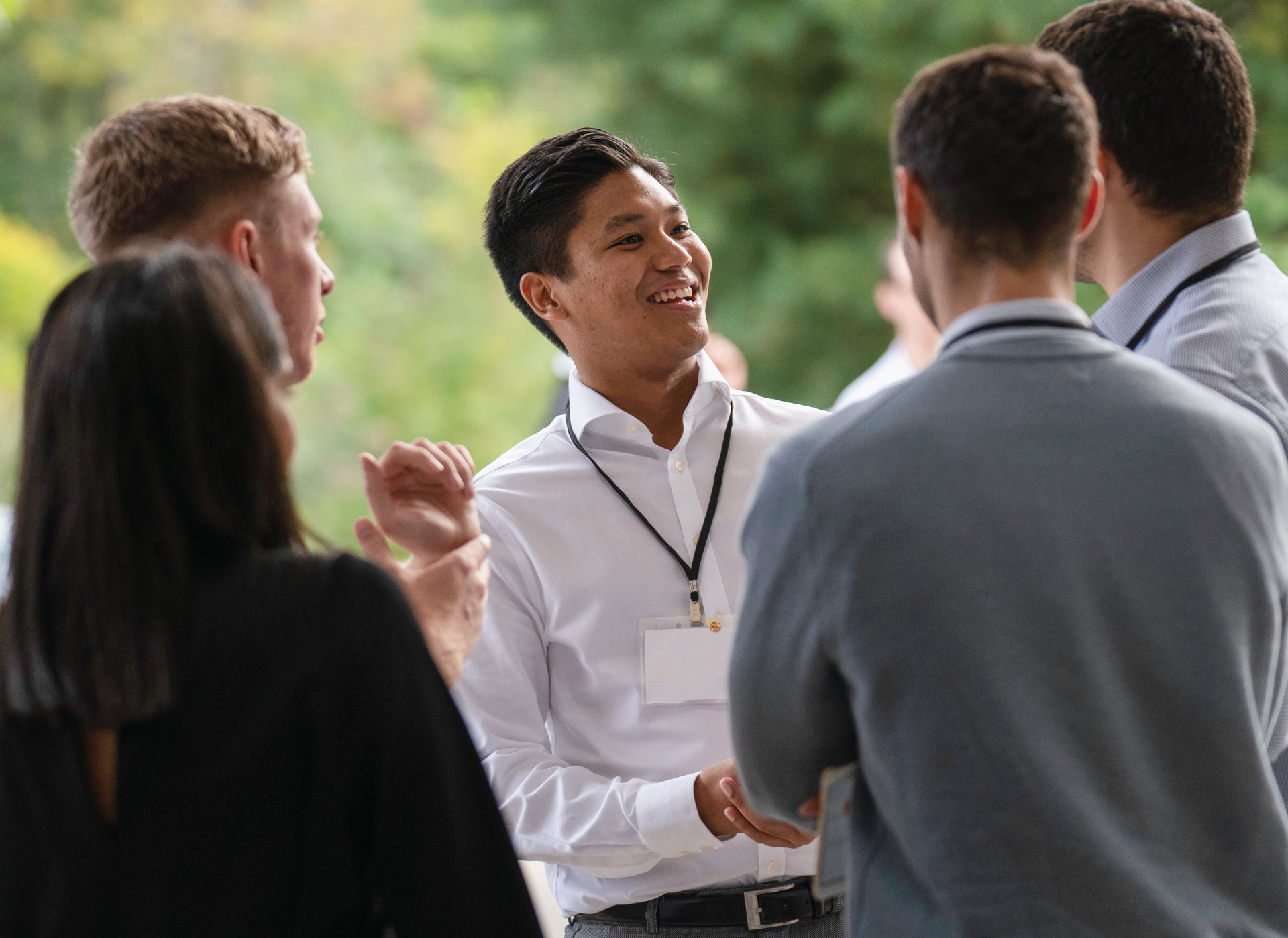 Asian Heritage Network
Creating cross-cultural awareness to celebrate differences and promote inclusion while supporting career development.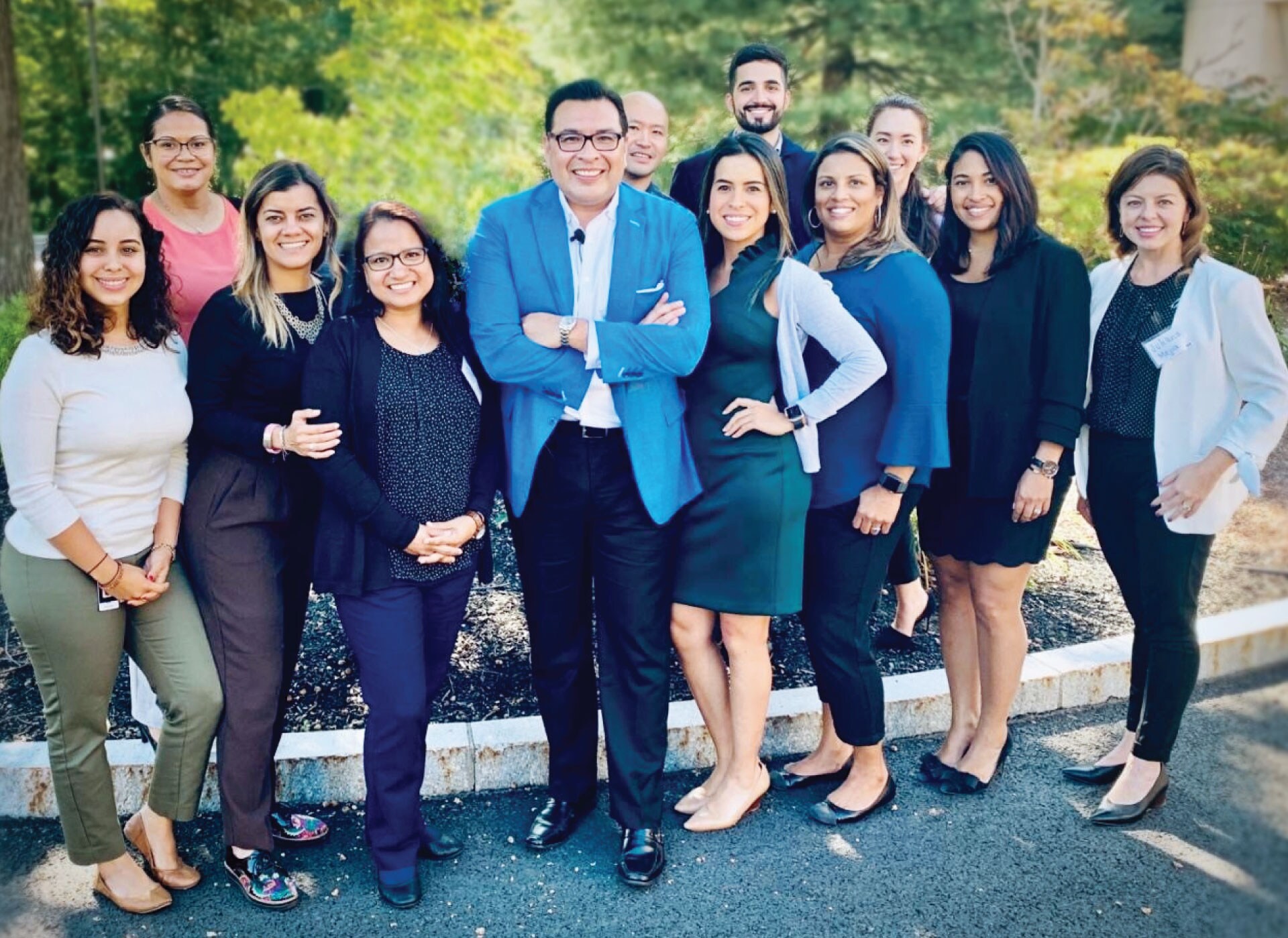 Hispanic Latino Network
Spreading awareness and cultural sharing between employees and people of Latinx cultures and communities.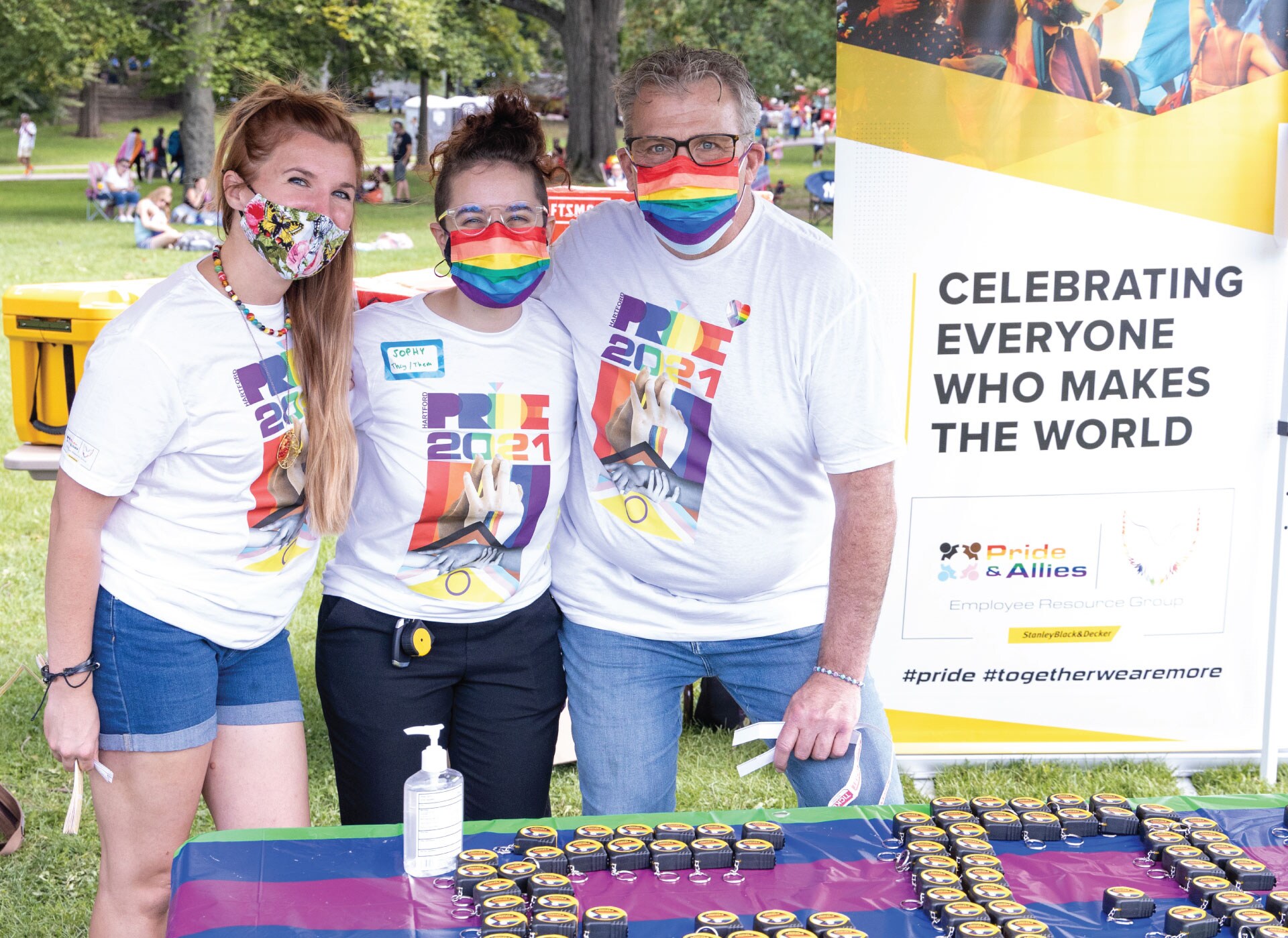 Pride & Allies
Transforming workplace culture and building better environments for people of all gender expressions, gender identities and sexual orientations.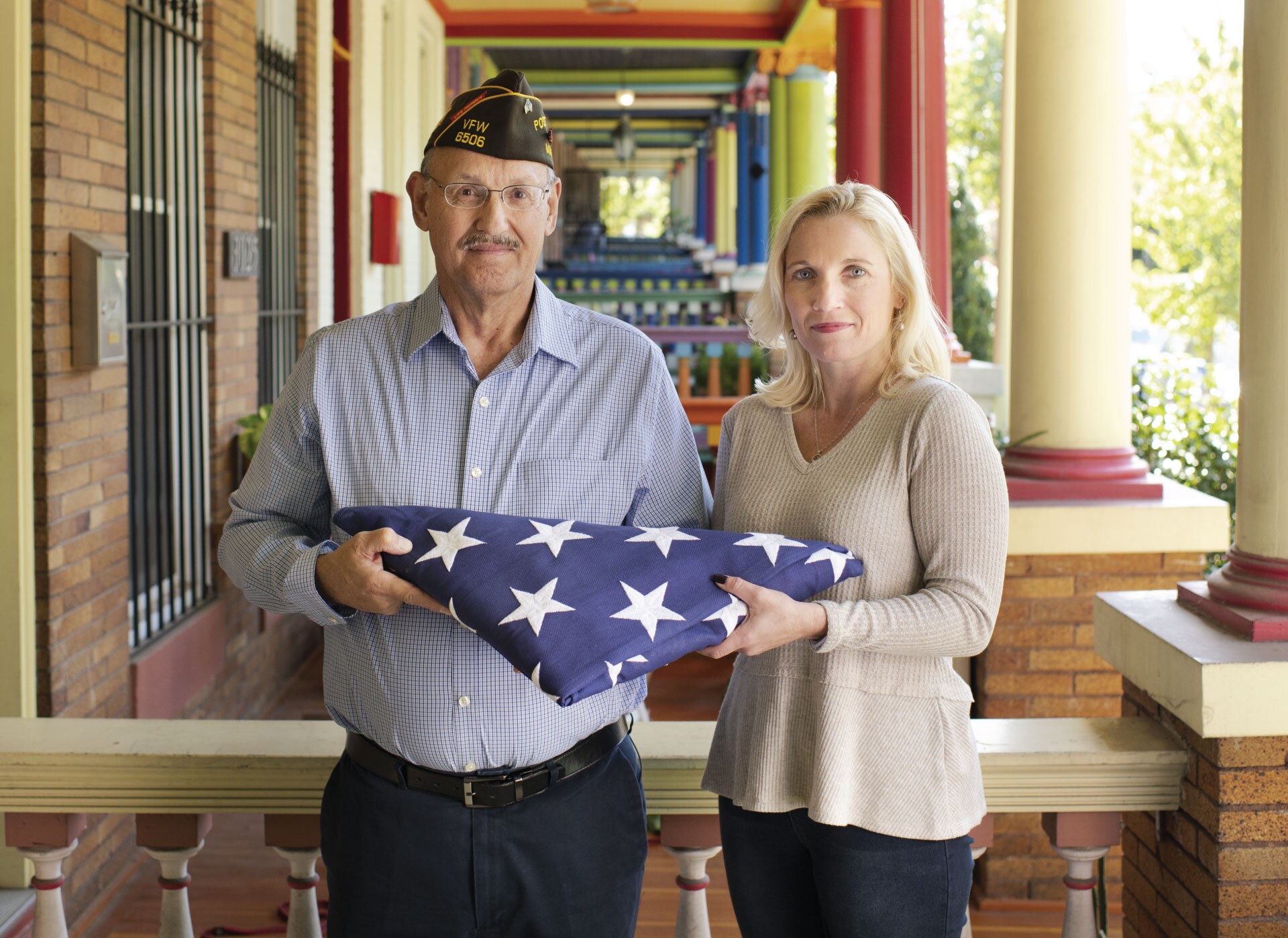 Veterans Network
Supporting the professional development of military veterans at work and in the community.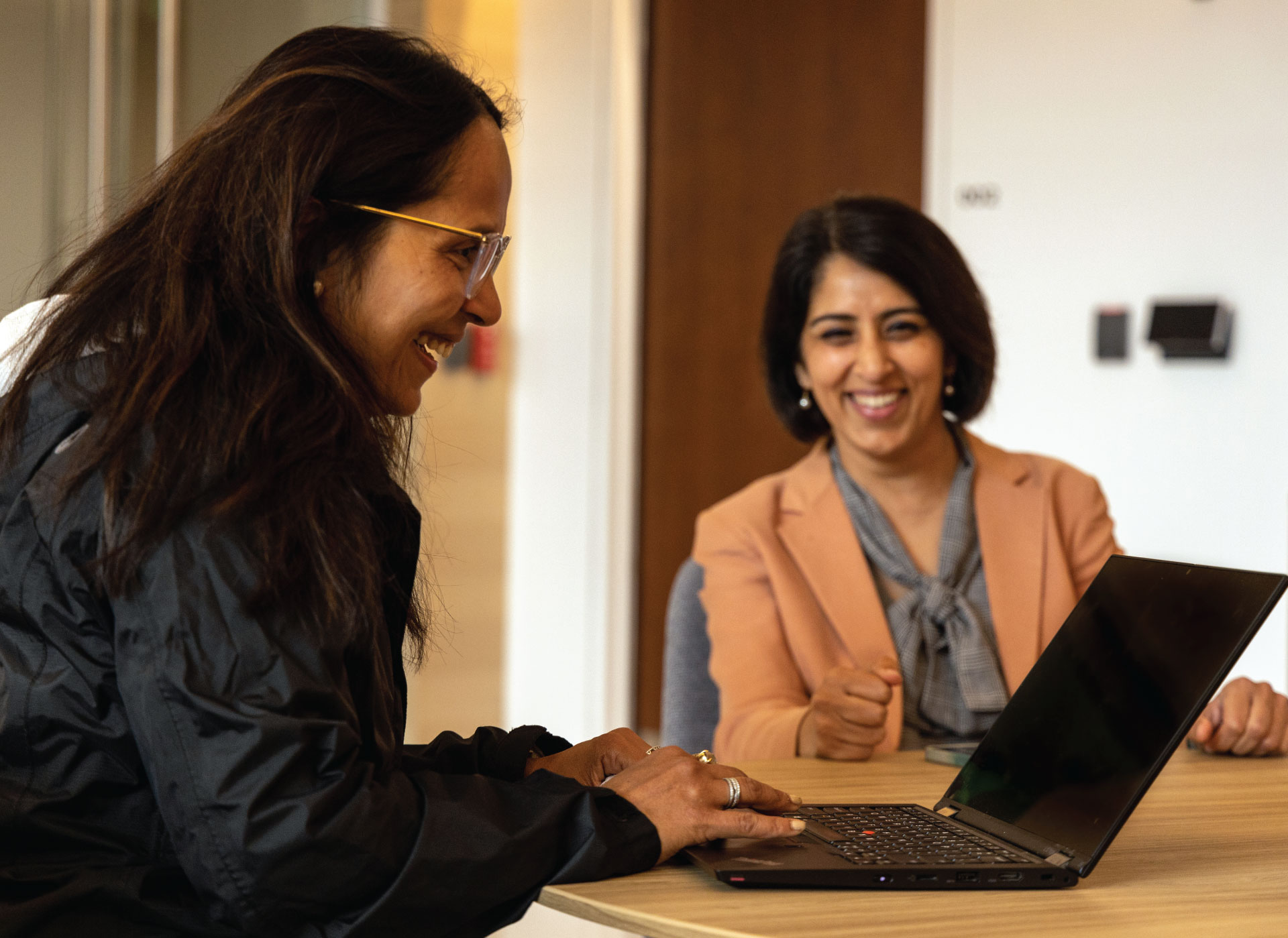 Women's Network
Supporting women in their careers and driving better business results through unique activities and insights.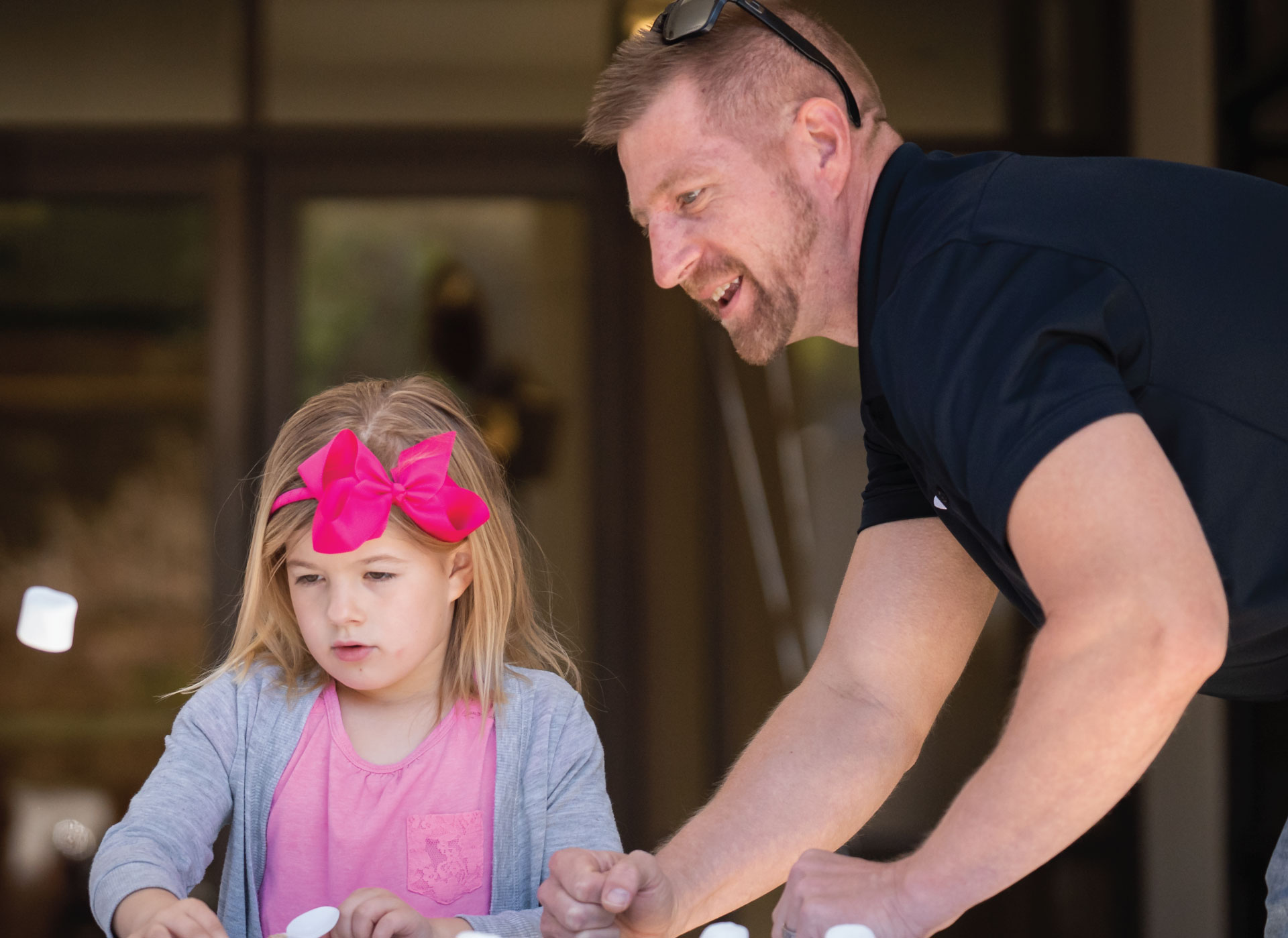 Working Parents and Caregivers Network
Advocating for parents and caregivers so they can achieve a healthy work-life balance.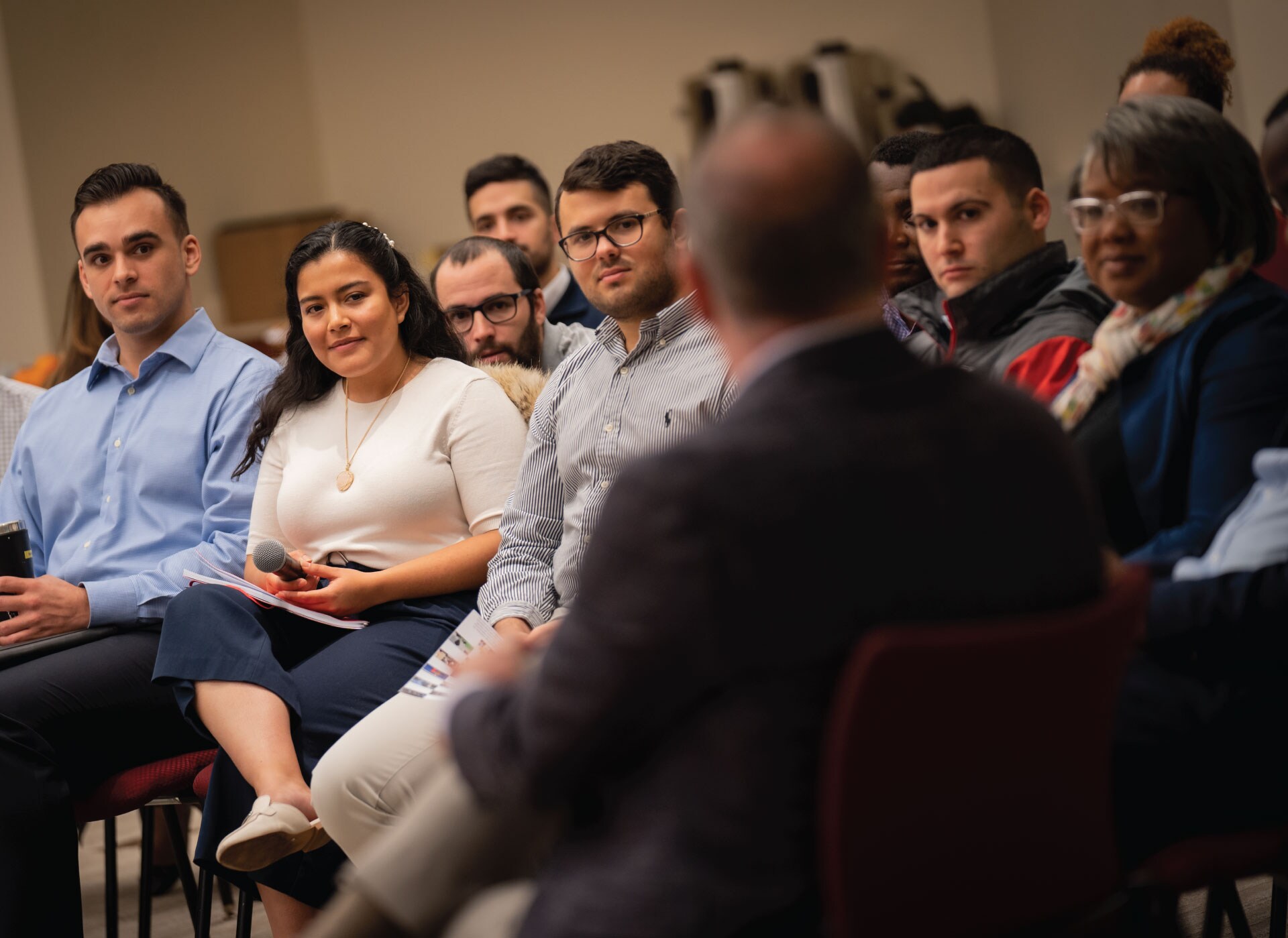 Developing Professionals Network
Supporting personal and career development, and promoting a culture of continuous learning for employees newer in their career journey.
Our Recognitions
Building an inclusive, positive workplace culture where all gender expressions, gender identities and sexual orientations can succeed.
Best
Places to Work for LGBTQ+ Equality
Human Rights Campaign's Corporate Equity Index
Best
America's Best Large Employers
Diversity
America's Best Employers for Diversity
Women
America's Best Employers for Women
World's
Top Female-Friendly Companies
Best
Outlook for Global Culture & Places to Work
Best
Company for Leadership, Development & Happiness
"Together, we want to create and sustain a culture where all employees can bring their whole selves to deliver their best work, are empowered to pursue career advancement and have access to resources to support their development in a safe and inclusive environment."




Chief Diversity Officer
ERGs Offer So Many Possibilities
Beyond the possibility of making connections and building a personal network at work, ERGs can be vital to career development. You'll meet people at all levels of the organization, including executive sponsors and internal committee members, and can attend various networking events. And what a great opportunity to give back.
From volunteering at disaster recovery efforts and spearheading donation drives to helping build homes for veterans and mentoring the next gen, members of our ERGs motivate and participate in so many ways. Our ERGs have even been essential in shaping our commercial innovation efforts by bringing vital awareness to light.
Equal Opportunity Employer, including those with disabilities and military veterans.
Beware of Job Scams. Cybercriminals are posing as company recruiters and using fake job advertisements and employment offers to get people to hand over personal information. Learn more about how to protect yourself.
For details on how we process your personal data please see our Candidate Privacy Notice.